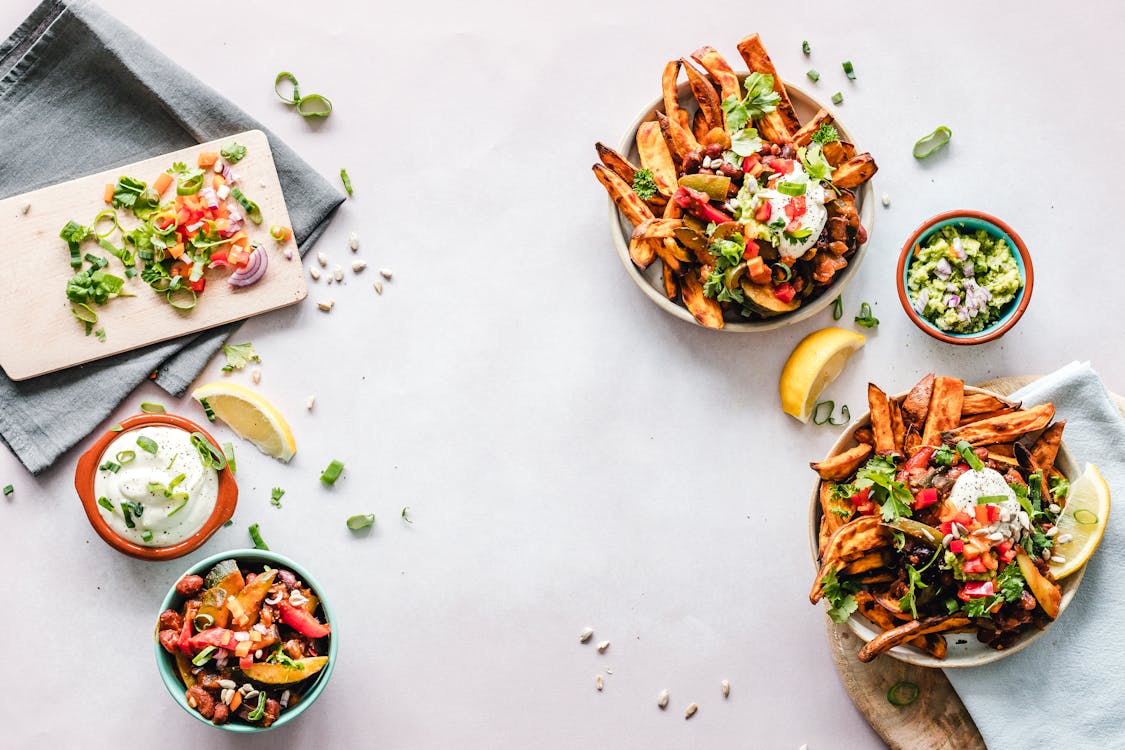 The concept of a green diet (plant-based diet) is no longer strange to everyone. Along with many studies on the benefits of this diet, the world is turning towards a new vegan diet trend. So what are the health benefits of this diet? BeautyStyleHub invites you to find out now!
HEALTH CARE WITH A VEGETABLE DIET
Regular addition of fresh fruits and vegetables in meals helps to reduce blood pressure. Vegans may also reduce their risk of heart disease and stroke. More specifically, according to a 2014 study on the health effects of a vegan diet, vegans can reduce their risk of high blood pressure by 75%.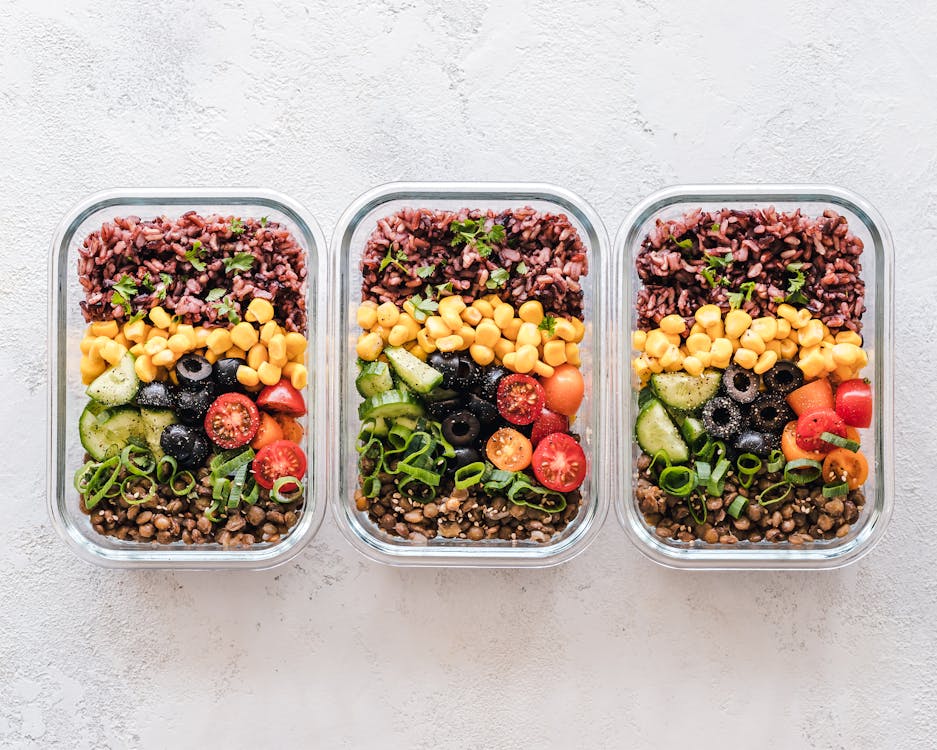 A vegan meal that includes a variety of beans and whole grains is good for heart health. Some studies show that a vegan diet with these foods is effective at lowering blood sugar levels. Not only that, bad cholesterol and total cholesterol levels are also minimized. And this is especially beneficial for heart health as lowering high blood pressure, cholesterol and blood sugar levels can reduce the risk of heart disease by up to 46%.
Overall, to improve heart health problems, a vegan diet helps to minimize the risk of disease. This shows that this regimen is beneficial in helping to improve cardiovascular health. The term "vegan" was coined by a small group of vegetarians who broke away from the Leicester Vegetarian Association, England, in 1944. They choose a diet that does not consume the related foods completely to animals instead of just restricting meat consumption like the previous concept of vegetarianism. And more specifically, vegan diets try to end the exploitation of food sources from animals.
EFFICIENT WEIGHT LOSS FROM VEGETABLE DIET ONLY
Losing weight is one of the most powerful motivators for people to choose a vegan diet. According to many studies, vegans tend to be thinner and lower BMI (body mass index) than others. More specifically, in 2013, researcher Swapnil Mishra at Imperial College London's School of Public Health and colleagues showed that vegan participants effectively lost 4.2 kg compared to vegetarians. Those on other regimens for about 18 weeks.
Besides, the vegan diet also provides a lot of fibre and antioxidants. In addition, through plant-based foods, your body is also loaded with adequate amounts of potassium, magnesium and Vitamin A and Vitamin C. And veganism becomes enjoyable when you can eat it comfortably without worry. Worry about counting calories. And that is also the reason that many people choose vegetarian methods instead of harsh diets.
IMPROVES BLOOD SUGAR AND RENAL FUNCTION
A vegan diet is very beneficial in limiting type 2 diabetes and impaired kidney function. Vegetarians have lower blood sugar. In addition, their insulin sensitivity was also higher, and their risk of type 2 diabetes was 50–78% lower. In addition, many researchers found that a vegan diet significantly lowers blood sugar in people with diabetes than the American Diabetes Association (ADA) diet. American Heart Association (AHA) and the National Cholesterol Education Program (NCEP).
In a 2009 study by Neal Barnard, chair of the Physicians Committee for Responsible Medicine (PCRM) et al., 43% of participants following a vegan diet could reduce their dose of blood sugar-lowering medication over time. Short, compared with just 26% in the group that followed the ADA-recommended diet. People with diabetes can also replace meat with vegetable protein and help improve poor kidney function—plant-based proteins such as nuts, beans, oats, etc.
A VEGETABLE DIET TO FIGHT SOME CANCER
Avoiding plant-based foods can help reduce your risk of cancer. This is explained by many researchers that meat cooked at high temperatures promotes the proliferation of specific cells that cause cancer. Furthermore, vegans often eat more beans, fruits, and vegetables. This is also a decisive factor in helping them reduce their risk of cancer by 15% (according to a 2013 study by Oyinlola Oyebode et al.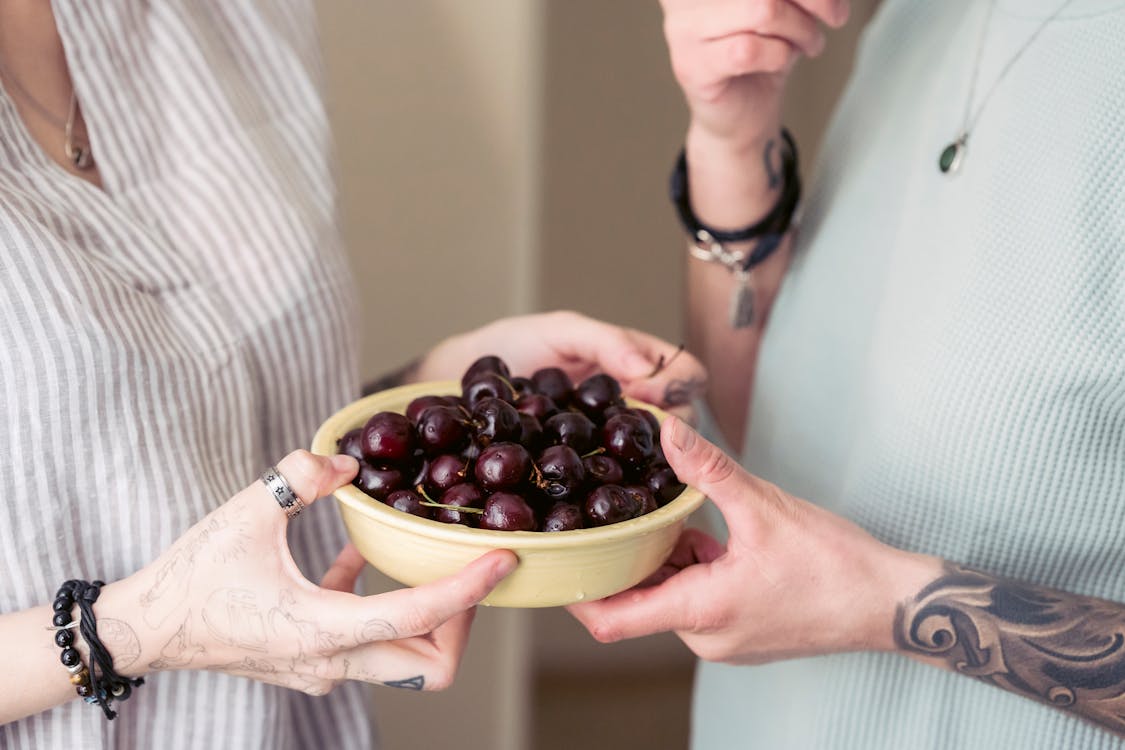 In addition, according to the World Health Organization (WHO), about one-third of the world's population can prevent cancer-causing factors with a diet containing only plant foods. . Not only that, some studies also show that eating legumes can help reduce the risk of colorectal cancer by up to 9-18% (according to researcher Beibei Zhu et al. Legumes reduce cancer risk by 2015).