CHANEL N°5: 100 YEARS LEGEND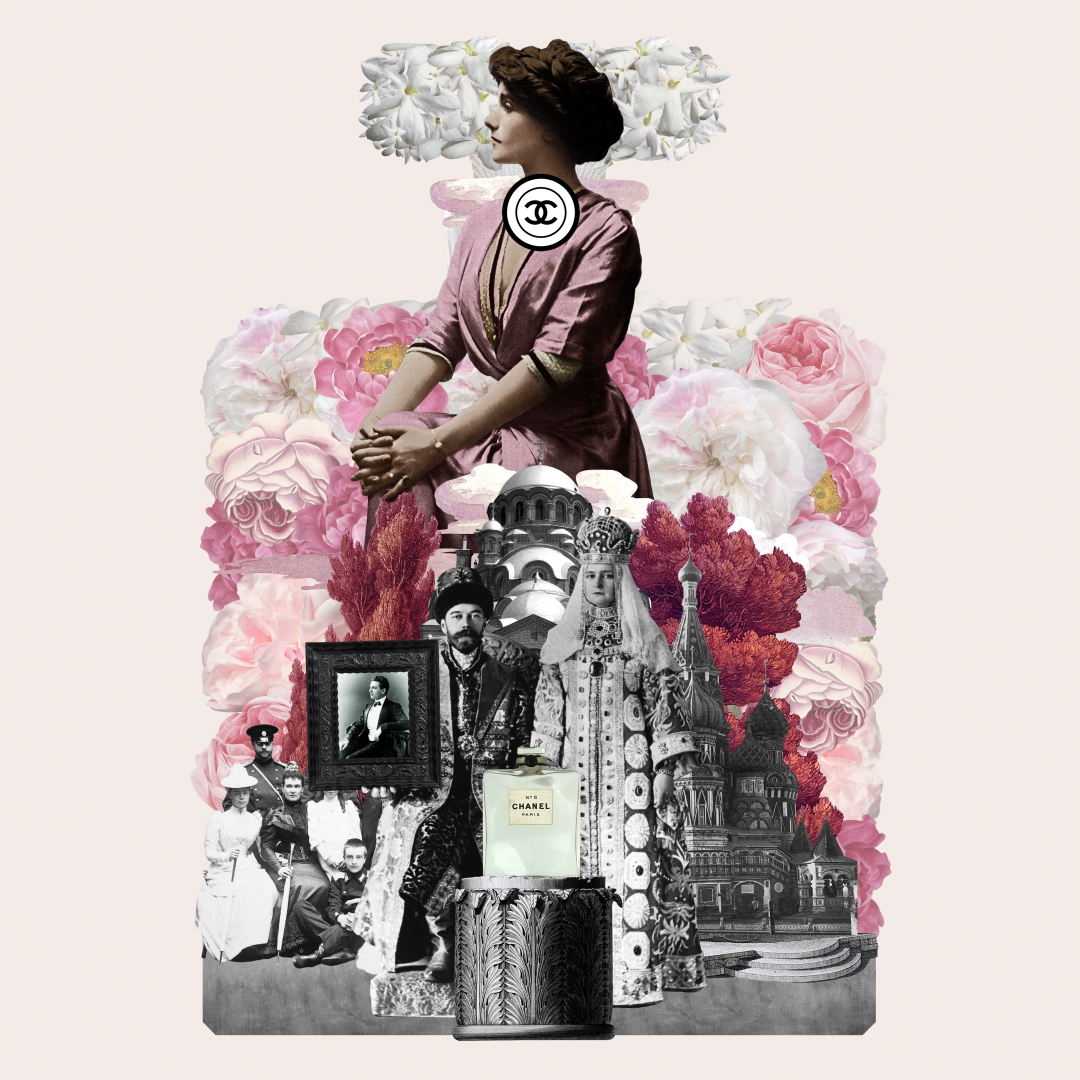 Created in 1921, CHANEL N°5 has become the most prestigious perfume bottle in the world during the last century. This year, the legendary fragrance welcomes its 100th anniversary – a new chapter of CHANEL N°5.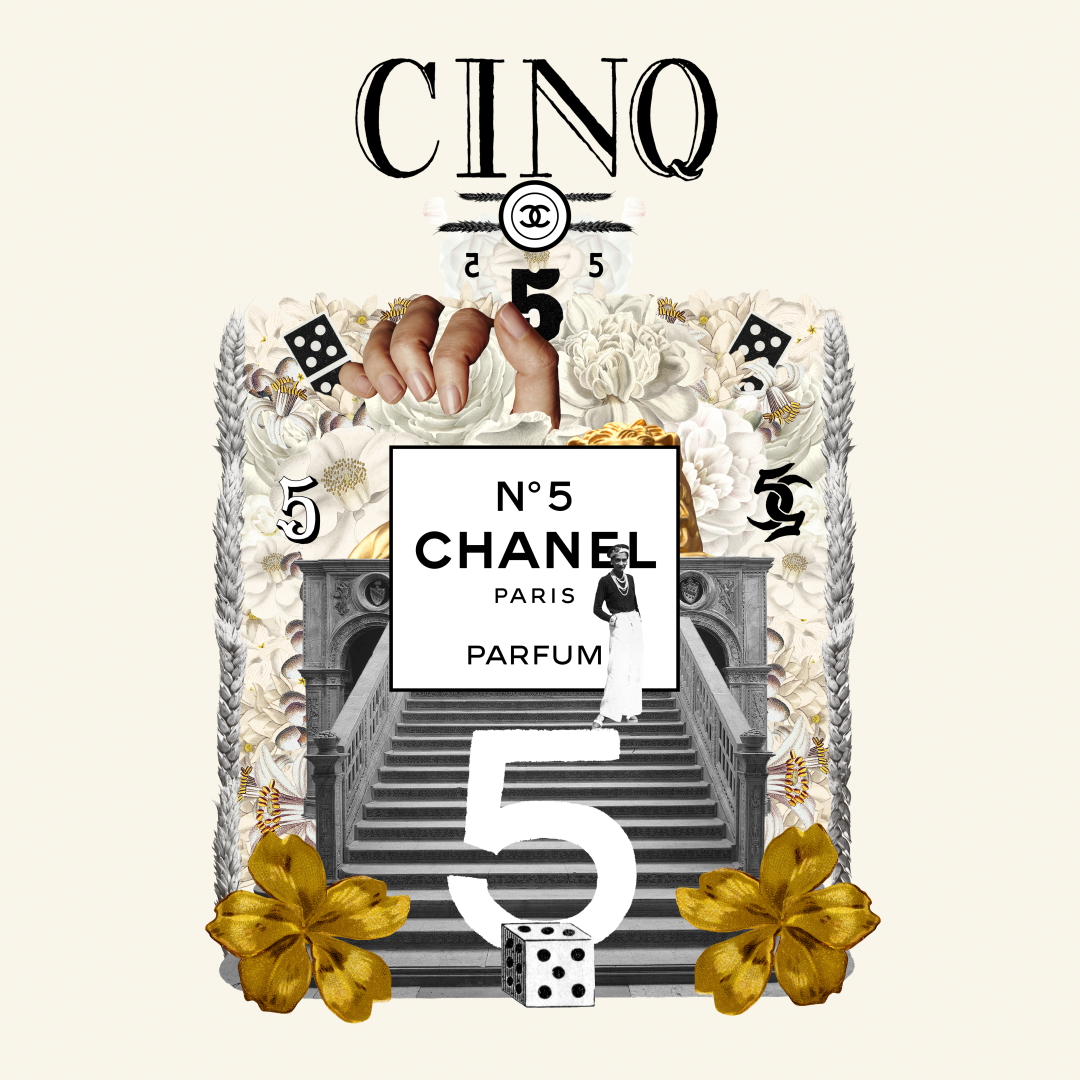 In the early 1920s, Gabrielle Chanel brought a new wind in the fashion opinion of the fashionistas at that time with a new definition of glamor. Her first perfume bottle fully inherited that spirit: simple but highly sophisticated. If CHANEL is an irreplaceable symbol in the hearts of fashionistas, then CHANEL N°5 is the revolution of scents: created by women and exclusively for women.
Beloved by art legends like Marilyn Monroe or Andy Warhol, over time, N°5 has become a global cultural phenomenon. It was the first time that perfume was advertised on television. That perfume bottle image is an endless source of inspiration for masters like Helmut Newton, Irving Penn, or Ridley Scott and has never been absent from the contemporary creative scene.
Note: This post may contain affiliate links, which means if you buy from my link I might make a small commission. This does not affect the price you pay. See the full affiliate disclosure

here.
Perfume with a global reputation cannot be without the image of a muse who fully embodies elegance and charm. Over the decades, the names Catherine Deneuve, Carole Bouquet, Nicole Kidman, and now Marion Cotillard have been chosen to bridge the modern beauty and elegance of N°5.
100th anniversary of Chanel no 5 perfume
100th anniversary of perfume no 5
Eternal symbolism does not sit on the display shelf at the MoMA New York museum. Throughout its history, the image and scent of N°5 have inspired generations. N°5 is for ladies like Mademoiselle Chanel who bravely choose what they want to be and have the courage to make it happen. With a 100-year-old legend, N°5 will always be the first wave in the hearts of fans.