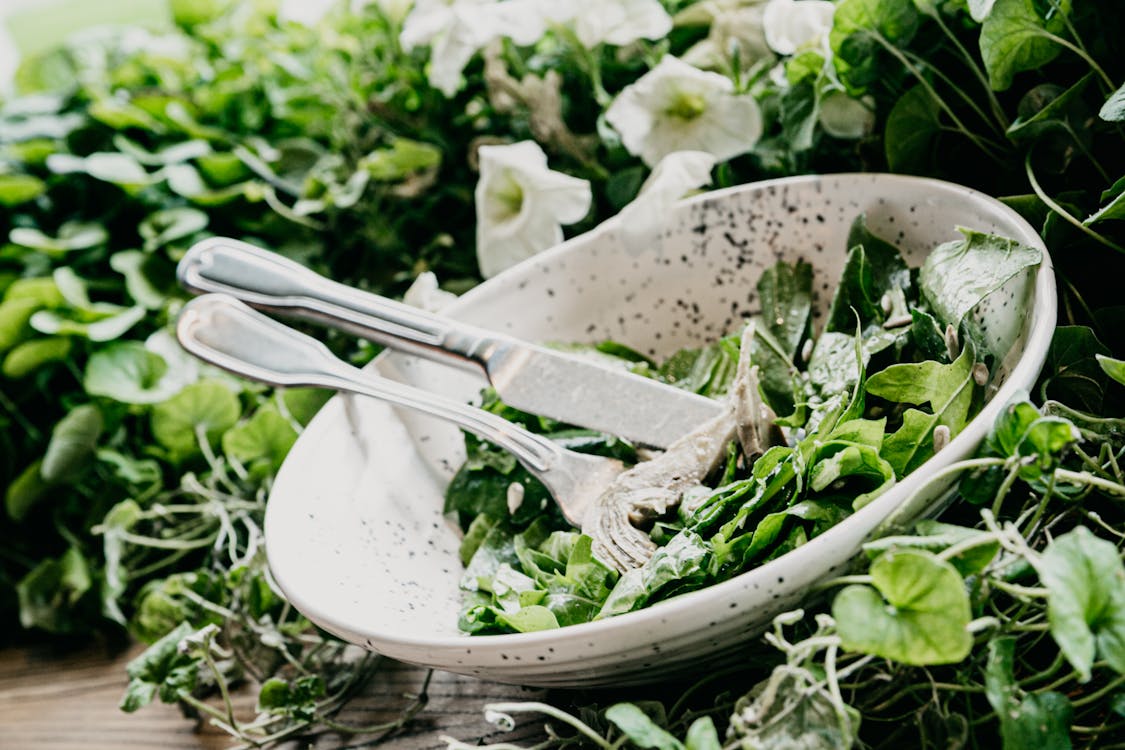 Eat Clean is one of the most well-received dining trends. Eat Clean is consuming food "in its original form" without any treatment. Many people practice this method because of its apparent benefits to the body without sudden dietary changes. Because of that, a clean diet becomes a "standard" lifestyle for health. However, is Eat Clean so "powerful"?
MISTAKE 1: EAT CLEAN IS ALWAYS GOOD
Persistence and seriousness in the Eat Clean mode are required. However, some people can develop an obsession with choosing the cleanest foods to consume, to the point where they feel stressed. Some people even tend to form abnormal eating habits because of the above problem.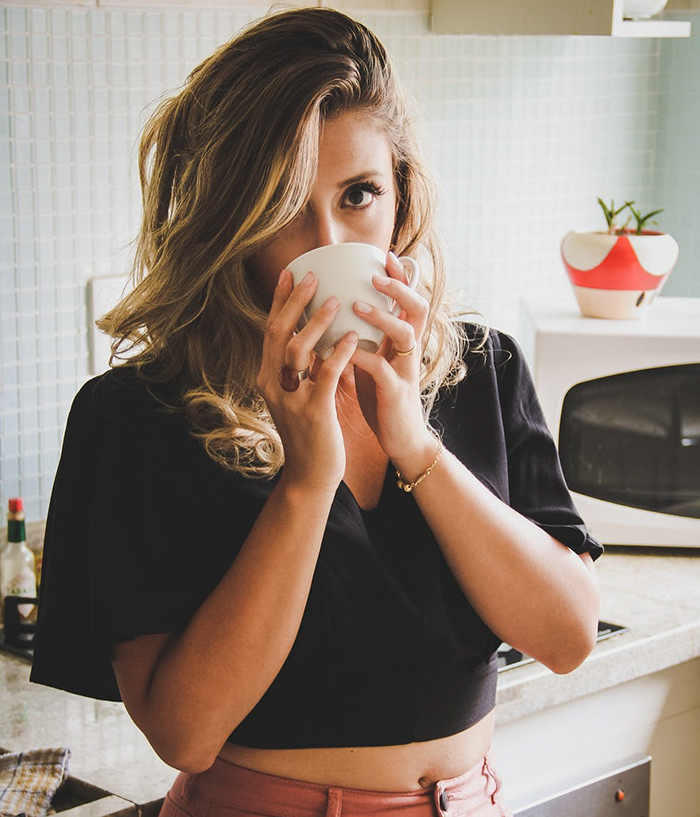 Medical experts call this orthorexia Nervosa, meaning the phenomenon of obsession with a specific healthy diet and the formation of extreme behaviors. This can lead to unhealthy lifestyles like isolating yourself from meals with others or even the fear of being criticized by people who don't follow the Eat Clean Diet.
MISTAKE 2: FOOD that is not "CLEAN" IS NOT GOOD FOR HEALTH
For some people, clean food must not contain any additive ingredients. However, not all additives are harmful to health. There are still some substances that offer benefits. Among them can be mentioned vitamin D added to milk to strengthen bones or iron in orange juice. Although these foods are not the most natural products, they still help to supplement the nutrients needed by the body.
Of course, other additives such as sugar, trans fat, food coloring… are not beneficial to health. Therefore, people who follow the Eat Clean diet need to be alert and knowledgeable about the ingredients in food to make the right decision.
MISTAKE 3: ONLY EAT CLEAN IS A HEALTHY DIET
Eat Clean is an eating trend that a person pursuing will make intelligent choices for his food. However, a clean menu is not entirely synonymous with a healthy menu. Some suggestions for healthy menus do not prohibit the use of packaged or processed foods.
According to Harvard University, a healthy diet includes:
Non-fried fruits and vegetables
Healthy cooking oils like olive oil, sunflower oil
Whole-grain bread
Protein sources such as fish, poultry, beans, etc.
Water, tea, coffee contain little or no sugar.
The healthy menu is not as restrictive as the Eat Clean mode. However, that does not mean that Eat Clean is harmful to health. It's important to remember always to have a healthy attitude when consuming food and not obsess over the Eat Clean menu.
MISTAKE 4: EAT CLEAN CAN CURE
Many therapies or folklore claim that certain foods can cure diseases. That is also the misconception of many people when implementing Eat Clean mode. Although nutrition plays a vital role in improving and protecting health, the idea that disease can be cured by dieting or eating a lot of certain foods is entirely wrong.
No research shows that food can cure diseases without scientific treatments such as drugs or medical technology. Therefore, Eat Clean cannot replace the role of medicine in the treatment of any disease.