Common Mistakes When Taking Care of Your Skin in Summer
During hot summer days, don't forget to take good care of your skin to get ready for the beach, picnic, or exciting parties.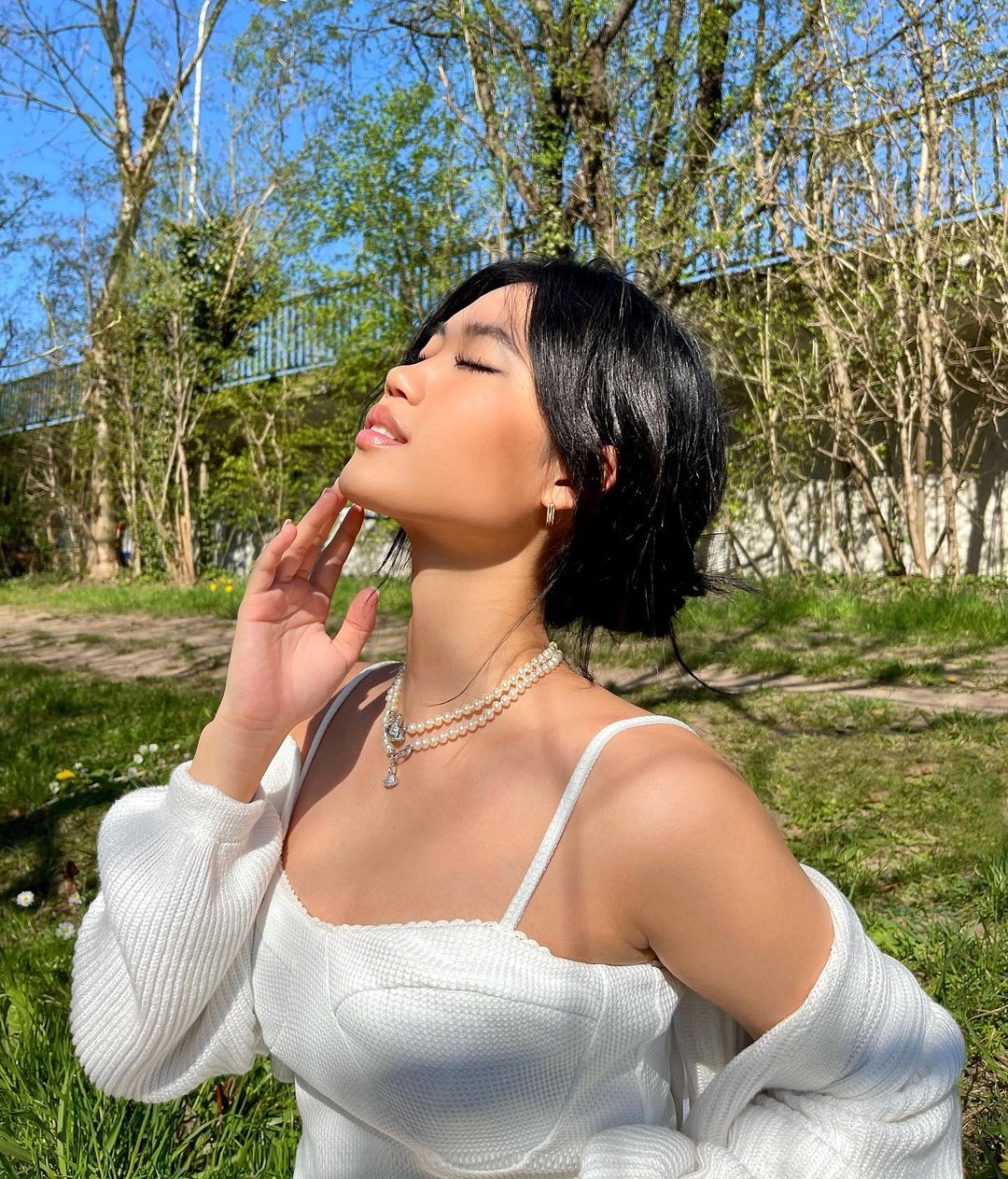 When the weather is gradually changing from spring to summer, your skin will also be affected by many factors such as temperature, humidity, and especially sunlight. That's it's so essential to take care of your skin correctly. For the problems that the skin encounters when the seasons change, you should adjust your skincare routine to become more suitable. When adjusting your skincare routine, take note to avoid making the following mistakes.
NOT USE SUNSCREEN
Skipping sunscreen is one of the most common summer skincare mistakes. UV rays are the cause of premature aging or even skin cancer. Therefore, daily use of sunscreen is essential.
Note: This post may contain affiliate links, which means if you buy from my link I might make a small commission. This does not affect the price you pay. See the full affiliate disclosure

 

here.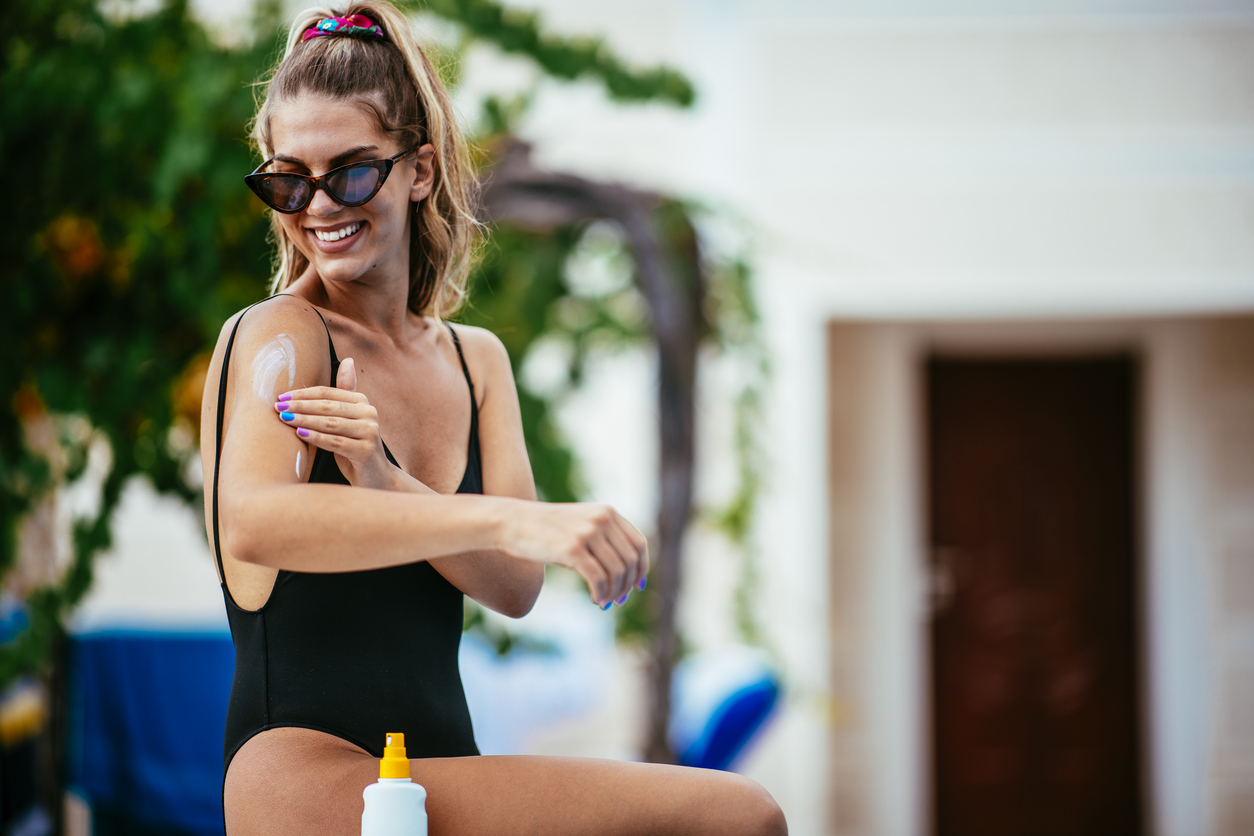 Besides, you also need to make sure that you apply sunscreen in your daily beauty routine at the right time. This will depend on the type of SPF you are using. "If you're using physical sunscreens, they should be the last product you put on your face when applying makeup," says Dr. Deanne Robinson, a board-certified dermatologist based in Westport, Connecticut. . If it's a chemical sunscreen, use it right under your makeup." Physical sunscreens sit on top of the skin to create a physical barrier, while chemical sunscreens are absorbed into the skin to convert and release UV rays.
NOT RENEW ANTI-SUN CREAM
The second biggest summer skincare mistake that girls make is forgetting to reapply sunscreen. "SPF will degrade in the sun and no longer provide protection from UVA and UVB rays," says Dr. Howard Sobel, NYC board-certified dermatologist. So to avoid melasma, make sure to constantly reapply sunscreen every 60-90 minutes when you go out.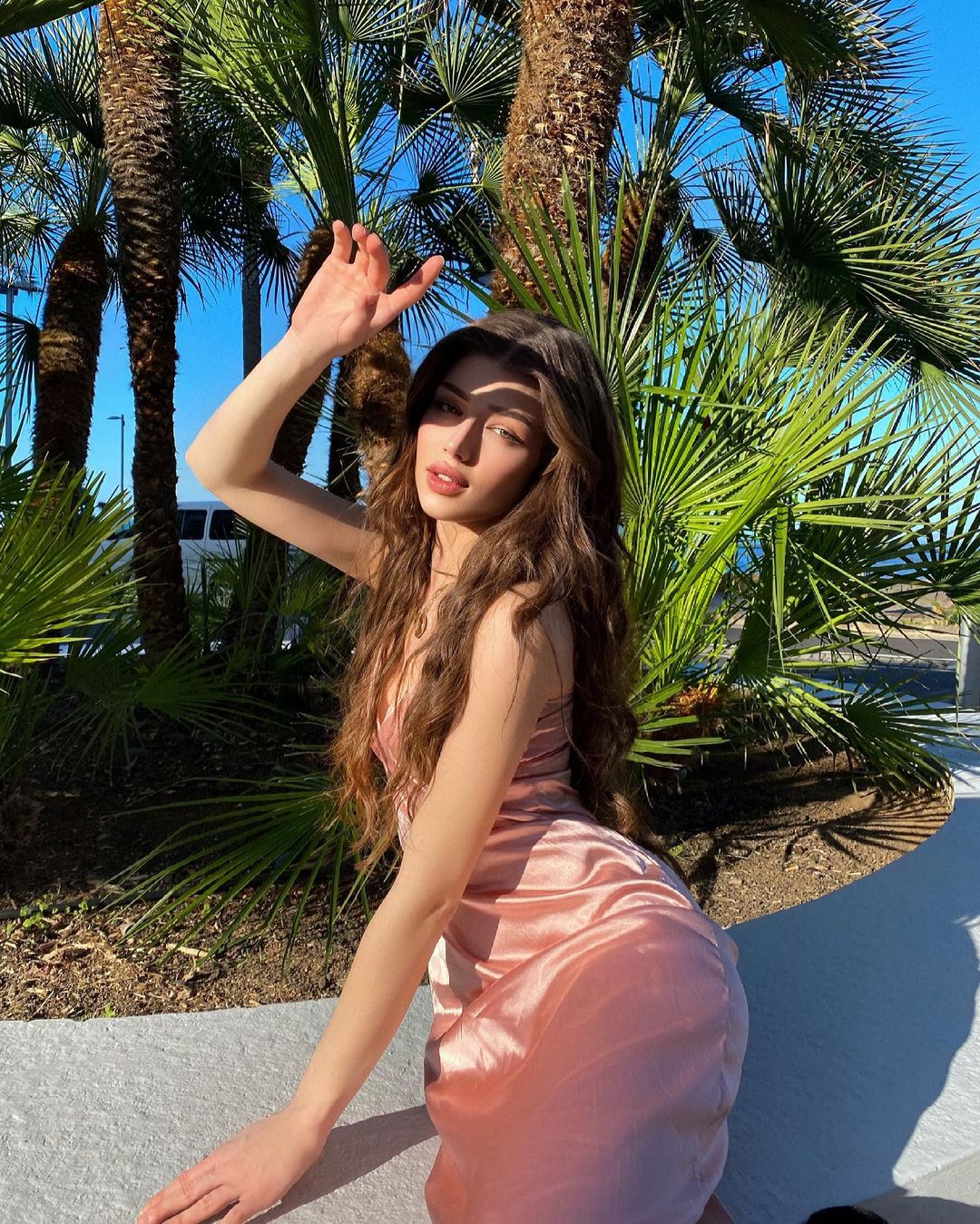 You should also set a timer on your phone to remind yourself if you are out in the sun for longer than 45 minutes. Also, sunscreen must be reapplied every time you get in the water if you're at the beach or pool. Also, remember to protect your scalp by using a sunscreen specifically designed for hair and scalp or by wearing a hat with UPF protection.
MAKEUP PRODUCTS THAT WILL PROVIDE DOUBLE SPF
Even if your foundation contains SPF, you still need to apply sunscreen. It'sIt's simply because you're not using enough for your makeup products to work to protect your skin, says Dr. Jessica Wright, general surgeon at Rejuvenate Austin in Texas. Makeup will not be good enough to filter out UVA, UVB, or intense light rays.
EXTRACTION IN THE MORNING
Exfoliating is key to healthy, dewy skin, but you should only exfoliate at night. The layer of dead skin cells will act as a layer to protect the skin from UV rays. So AHAs, BHAs, retinol/retinoids should only be used at night because these products can make the skin more sensitive and prone to sunburn.
WAX, Shaving BEFORE Going to the Beach
Most of us won't realize we're doing it wrong until the side effects appear. Waxing, shaving, or using lasers will often be your last-minute investment when deciding to go to the beach. However, this can cause severe skin irritation from the sun, sunscreen, and sand, says Leila Aalam, an esthetician and founder of Beauty Skincare.
It is best to take the time to wax or shave 24-48 hours before going to the beach. With laser hair removal, you need more time. If you are exposed to the sun within 10 days of your laser treatment, you may damage your results, cause pigmentation problems, and slow healing.
NOT USE SPF FOR LIPS
Lips are highly vulnerable to UV rays and sunburn. Not using SPF on the lips increases the risk of skin cancer and thins the lips faster because the skin's collagen is broken down by the sun. Besides, the gloss of lip glosses will attract UV rays and cause more harm to your lips.
NO MOISTURIZER
Humidity tends to be higher in the summer, but that doesn't mean you should skip moisturizing. Make sure to keep your skin hydrated even if you feel it's a little more oily, says Aalam. You should carry an alcohol-free mist with you and use it throughout the day. In addition, you can also switch to using a water-based moisturizer instead of an oil-based moisturizer.
UNDERSTAND YOUR SKIN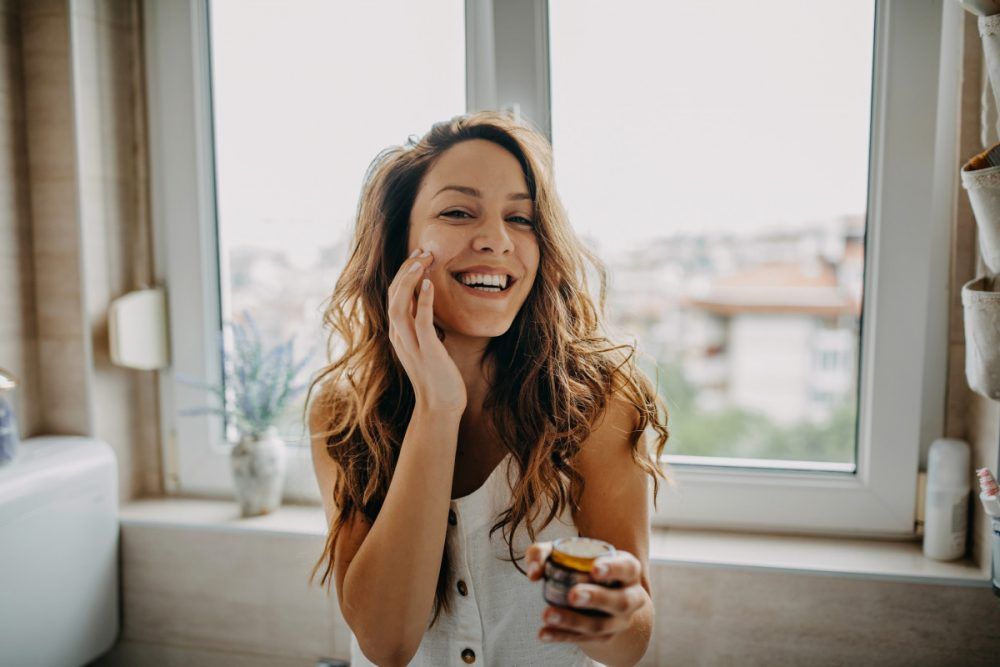 Just because products work for other skin doesn't mean they'll work for you, too. So the critical thing that every girl must remember is to understand the skin that she owns. From there, choose the right skincare products and bring more positive results. In addition, a healthy lifestyle is also the key to helping women take care of their skin from the inside.