DISCOVER 4 RECIPES TO MAKE A LIP BALM FROM HONEY AT HOME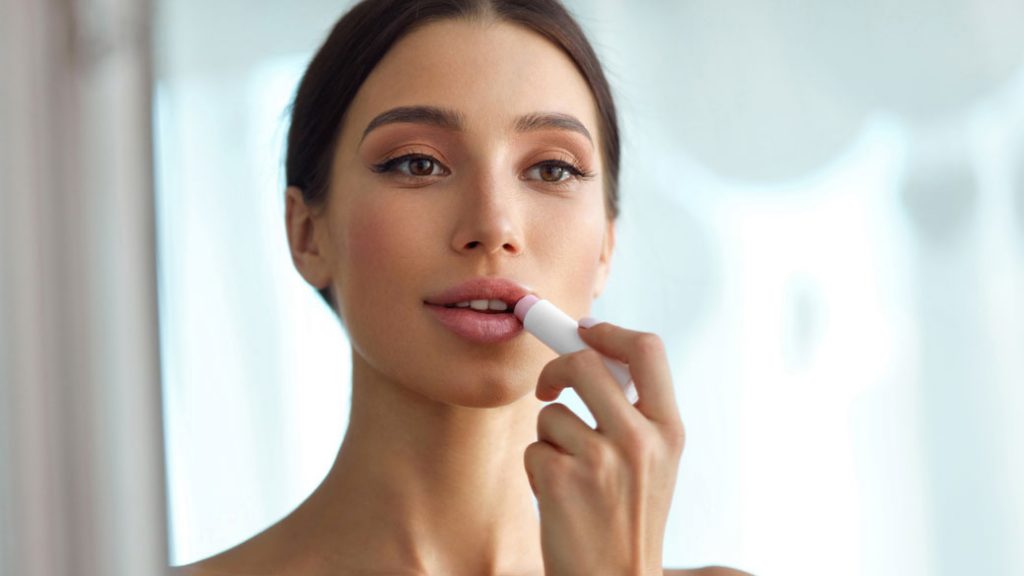 Honey has long been considered a "panacea" used for health care. Honey is also known for its high moisturizing ability and many applications in the beauty industry.
Thanks to the benign nutrients that help moisturize and protect skin cells, honey is very favored by women as a lip balm. Instead of buying ready-made lip balms, you can ultimately make your honey lip balm at home with the simple recipes that BeautyStyleHub will share below.
Note: This post may contain affiliate links, which means if you buy from my link I might make a small commission. This does not affect the price you pay. See the full affiliate disclosure

 

here.
"MAGIC" USES FROM HONEY
HAVE MOISTURIZING EFFECTS
One of the top advantages of honey is its excellent moisturizing ability, helping your lips stay shiny, not chapped. Honey is rich in vitamins B1, B2, B6, and vitamin C, so honey can support the production of new lip skin cells and effectively protect lips.
HEALING BENEFIT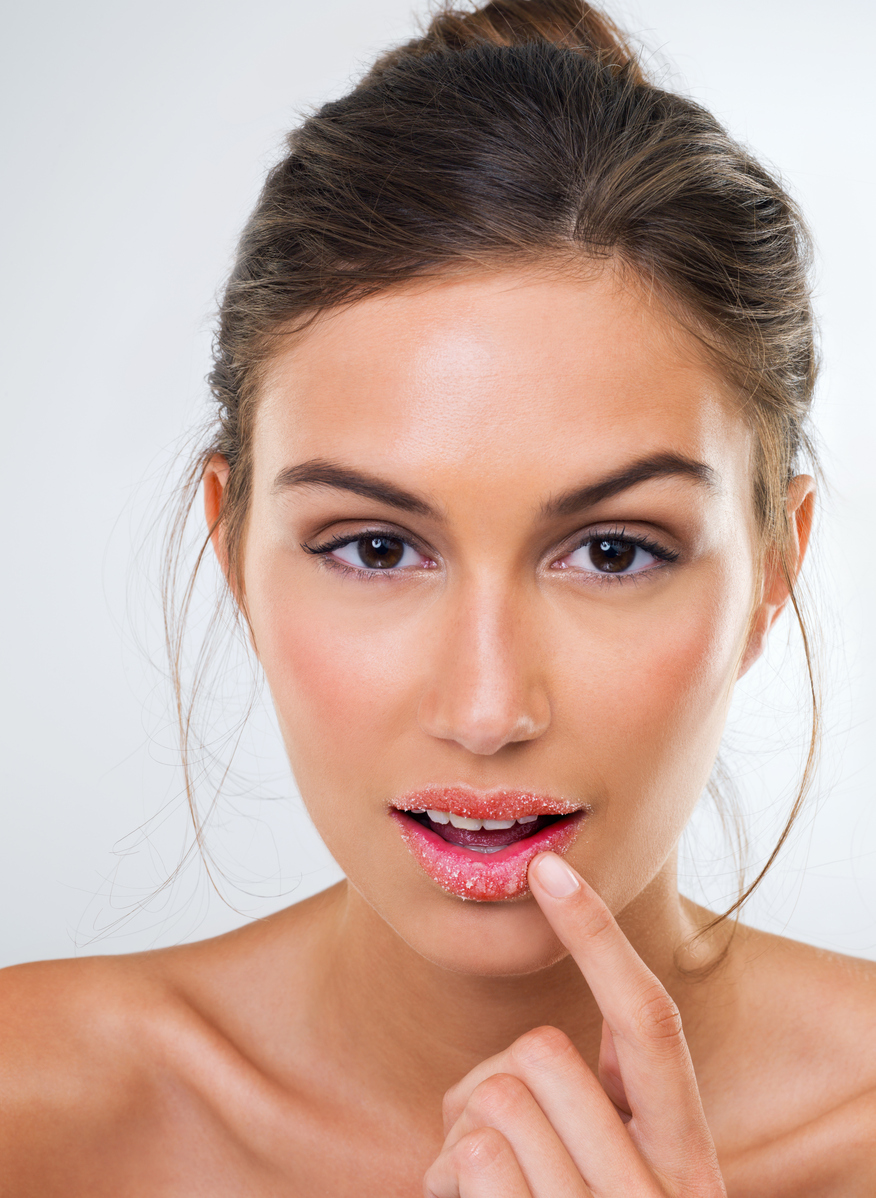 In addition to the advantage of containing a lot of moisture, honey also can kill bacteria, promote skin healing and prevent infection. Therefore, this ingredient is widely used in the treatment of wounds, burns, and skin conditions.
So if your lips are in a chapped or even cracked state, you can use honey to stimulate the production of new cells, effectively healing.
HAVE A ROLE AS A SWEET CREAM
Honey is a natural antioxidant that helps protect the skin from within while also being protective when applied externally. Honey contains enzymes that act as antioxidants that protect and block environmental influences such as UV rays.
HELP CLEANSING LIP SKIN
Honey can gently exfoliate dead skin cells, returning your lips to rosy, full of life. In pure honey contains many vitamins and natural sugar, the two content of fructose and glucose account for 80%. This ingredient helps brighten skin, remove dark spots, make lips pink and provide excellent moisture for plump lips.
Doing:
Mix honey with brown sugar, add a few drops of lemon juice, and apply evenly on lips for 2 minutes.
Then, you rinse with water, the dead cells will be cleaned, and the lips will be soft and fresh.
Honey lip balm has the effect of exfoliating the lips.
PURE HONEY
In the first recipe, you do not need to make it too complicated or use other ingredients. Just use honey as the only ingredient.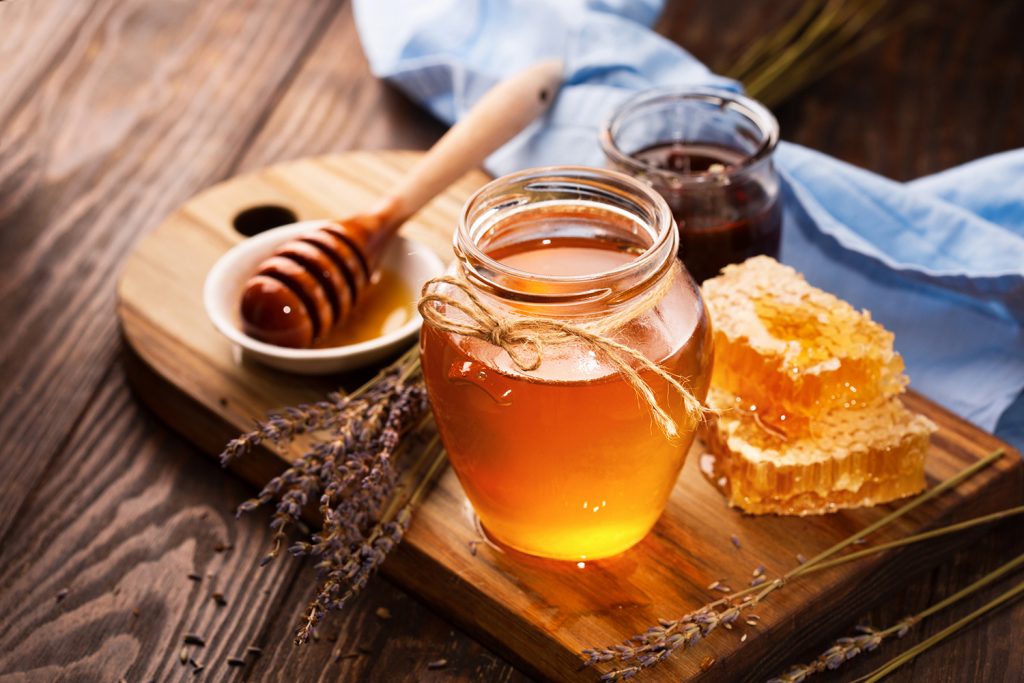 Doing:
Every night before going to bed, apply a thin layer of pure honey on your lips.
Leave it overnight and the following day, wash it off with cool water.
HONEY AND COCONUT OIL
Coconut oil and honey are all-natural ingredients that are very good for health and contain many nutrients that beautify the skin, making the skin smooth and plump.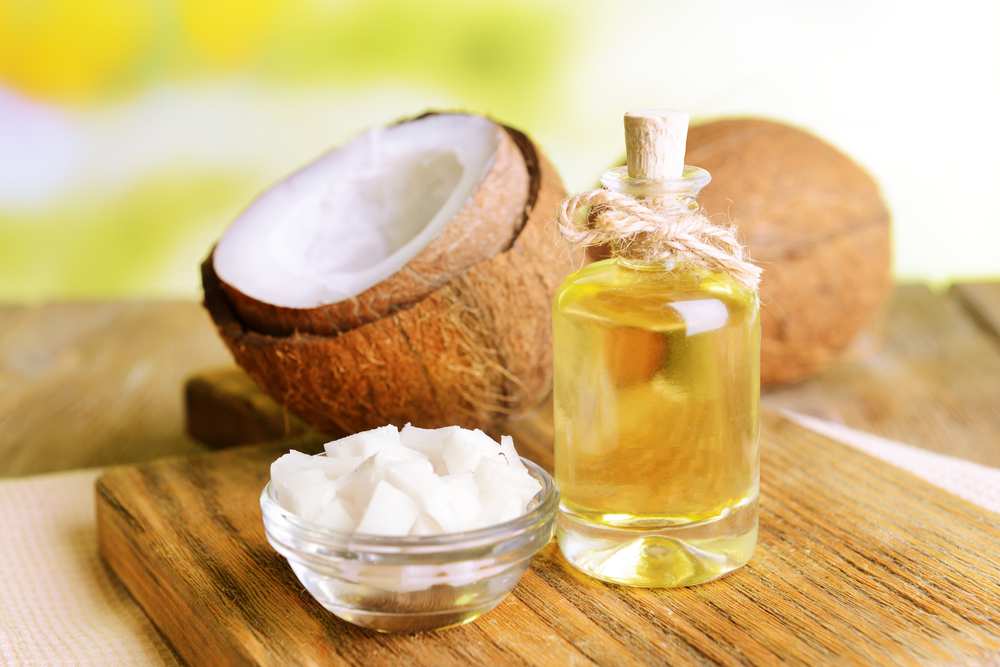 Doing:
First, you just need to mix one tablespoon of coconut oil with one tablespoon of honey to form a homogeneous mixture.
Then apply the mixture evenly on the lips and massage gently before going to bed.
Leave the mixture on your lips overnight and wash it off with cool water the following day.
The coconut oil honey mask is benign and has no side effects, so that you can do it every day. If you persevere, you will own soft, bright, and seductive lips.
HONEY AND ALMOND OIL
Almond oil combined with applying honey on the lips is an effective lip balm and treatment for chapped lips, which works quickly after a few times of implementation.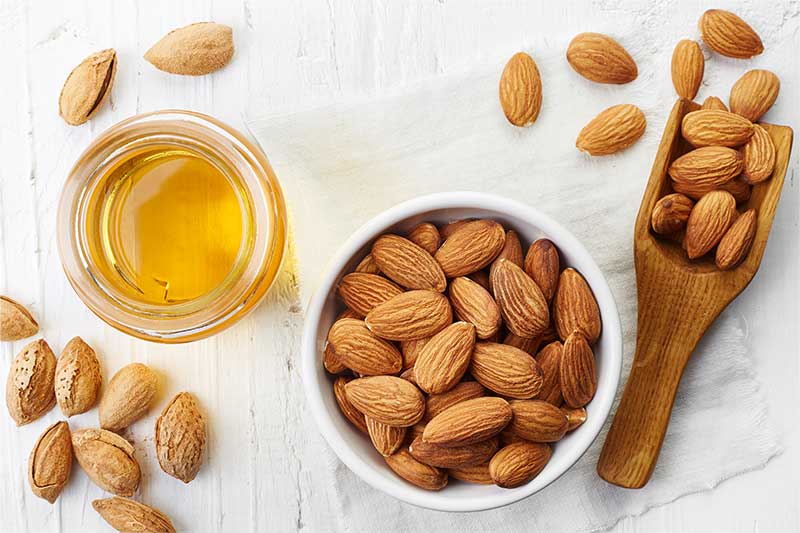 Doing:
Prepare ingredients, including half a teaspoon of pure honey, half a teaspoon of almond oil.
Combine the above two elements in a small bowl and stir well.
Use a cotton swab to apply this mixture on the lips and let it dry naturally for 30 minutes, allowing the nutrients to absorb into the lips.
After about 10 minutes, wash it off with water.
HONEY AND LICENSE GROWTH
Lemon contains many nitric acids that work to remove dark pigmentation and regenerate new cells for the lips. And honey has many vitamins and nutrients to moisturize the lips, helping the lips stay soft. That's why lemon combines with love to form a "divine" mixture that helps you own the rosy lips you want.
Doing:
Squeeze ½ lemon to get the juice, then mix it with two tablespoons of honey, stirring to a homogeneous mixture.
Clean lips with warm water, dry with a towel.
Clean your lips and apply the mixture.
Apply the lemon mixture evenly on your lips.
Massage gently for 5-10 minutes, then rinse with warm water.
For best results, you should do it in the evening, before going to bed with a frequency of 2-3 times a week.