Owning a sexy collarbone through practice, is this true or not?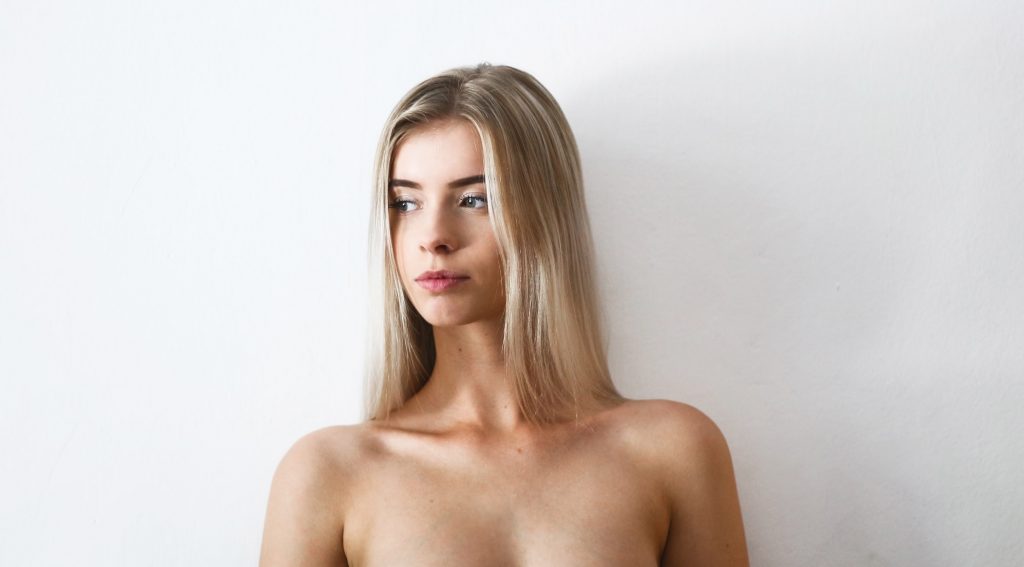 Most women around the world know the collarbone gives a lovely and sexy look. So have you ever stood in front of the mirror and wished to own a more attractive collarbone? If you don't have the collarbone you want, it doesn't matter. Let BeautyStyleHub refer to the following valuable but straightforward exercises.
FULL BODY EXERCISE
To strive to achieve the goal, the first thing you need to do is lose weight to keep your body in shape. Because possessing a slim body will quickly help the bones to show more clearly. Some whole-body exercises such as running, swimming, jumping rope, yoga, etc., are all the secrets to bringing your ideal body shape. In addition, do not forget to refer to and apply a scientific diet menu to help your body be healthier and more beautiful.
EXERCISE FOR NECK AND CHEST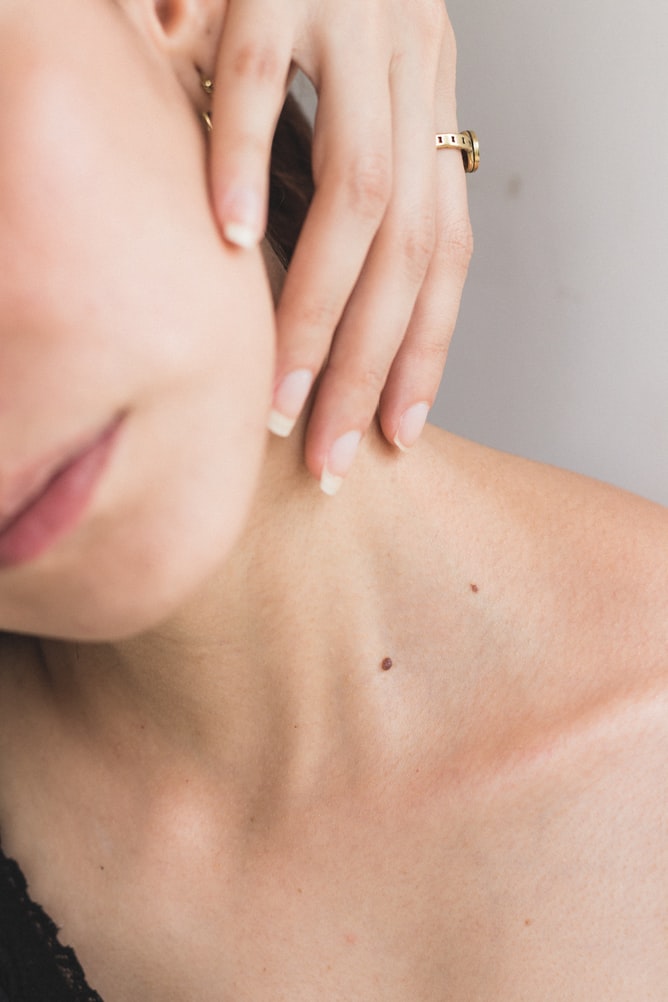 Sitting in front of a computer for hours will easily cause neck pain and even hunchback. Therefore, regular practice is a valuable habit of helping her improve pain and quickly highlight her collarbone.
BOOST PECTORAL MUSCLES
First, sit cross-legged on the mat. Raise both shoulders so that the collarbones protrude. Hold the pose for 5 seconds and then release. Continuously perform the movement 8-10 times.
SHOULDER SWITCH
In a stationary position, arms do not move and rotate the shoulder blades backward in a circle. Repeat the movement 10-15 times and continue to turn in the opposite direction 15 times.
Stretch the back
In addition to helping to stretch the back, shoulders, and biceps effectively, this exercise also relaxes the abdominal muscles. The ability to expose the collarbone will be positive when you persistently perform the following movements:
Stand up straight, legs extended, and arms up.
Bend right elbow and use one hand to hold the other elbow.
Then gently pull one elbow toward your head.
Hold the position for 15-20 seconds and switch sides.
Turn the Elbow
First, place your hands on your shoulders. Begin to rotate your elbows in a circular direction 10-15 times. Besides, do not forget to keep your back straight when performing this exercise.
BREAST PUSHING
Push your chest muscles forward until your collarbone is visible and hold this position for 5 seconds. Then relax and repeat 8-10 times.
APPLY ADVANCED EXERCISES
As a girl who loves bodybuilding, exercising with high intensity is no longer strange to you. Heavy exercises will help strongly impact the muscle areas and easily remove the excess fat around the collarbone. With this training method, sometimes you need to combine dumbbells to make them easier to perform.
PUSH-UP
This is considered a simple move that brings many benefits to improve muscle mass and cardiovascular health. For an easy push-up, lie on your stomach and lift your thighs and knees to the floor. Then cross your legs and put your hands on the side of your chest. Use your strength to raise your chest muscles and lower them slowly. Continuously repeat the movement 15-20 times.
BEST TREATMENT EXERCISES
Combining the use of weights will help promote the training process to become more effective. First, lie on your back and hold the dumbbells parallel to your chest with your hands. Place your hands on either side of your chest so that your elbows are facing out. Slowly raise your arms overhead while keeping your elbows slightly bent. Hold the position for 2 seconds, and then bring your hands back to the original work. Similarly, repeat the movement 12-15 times.