HOW TO KEEP YOUR NAILS HEALTHY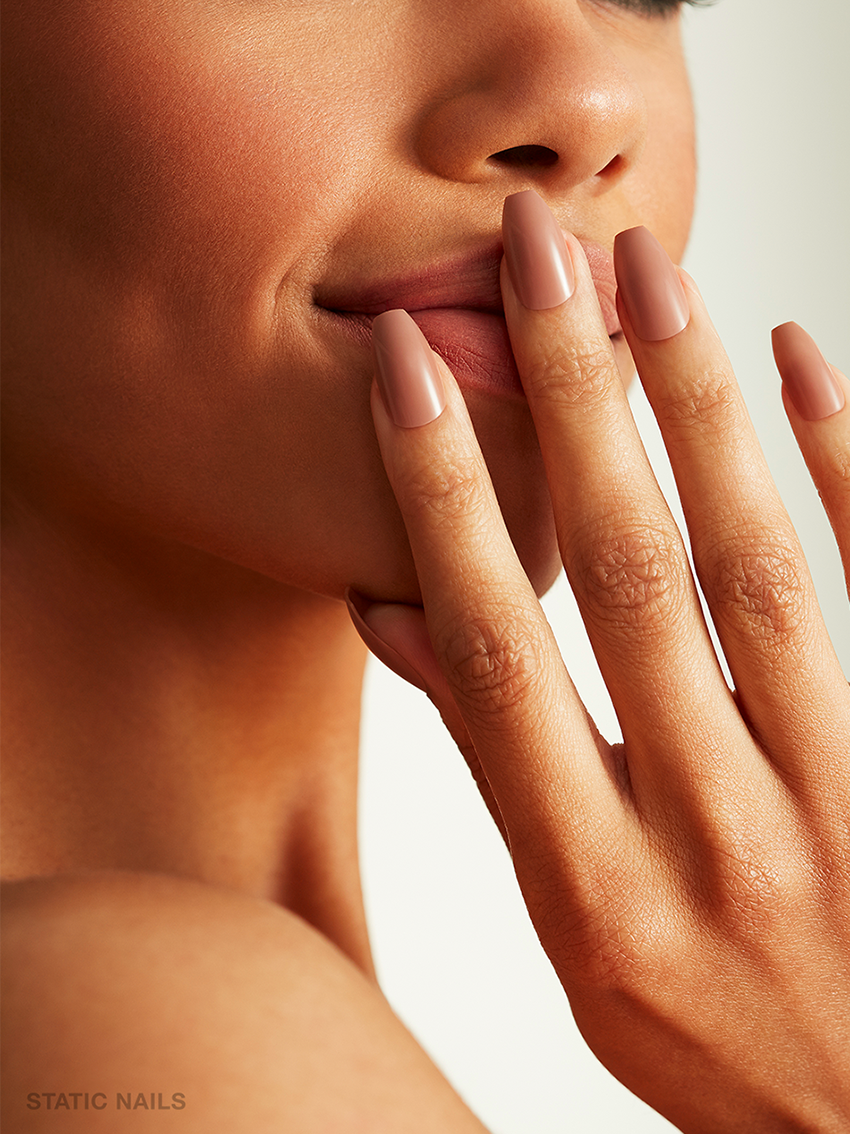 As a woman, everyone wants to have beautiful and strong nails. However, there are many reasons why your nails are thin and brittle. What are those causes, and how should we take care of our nails?
Like strong hair or a scientific skincare regimen, well-manicured healthy nails is an indispensable part of women. The following easy-to-follow and practical nail care tips are the lovely gifts BeautyStyleHub wants to give to you.
CLEANING NAILS THE RIGHT WAY
Our hands come into contact with many different things every day. Cleaning your nails every day is, therefore, just as important as cleaning your face. This is also the first step in nails care that you need to follow correctly.
Note: This post may contain affiliate links, which means if you buy from my link I might make a small commission. This does not affect the price you pay. See the full affiliate disclosure

here.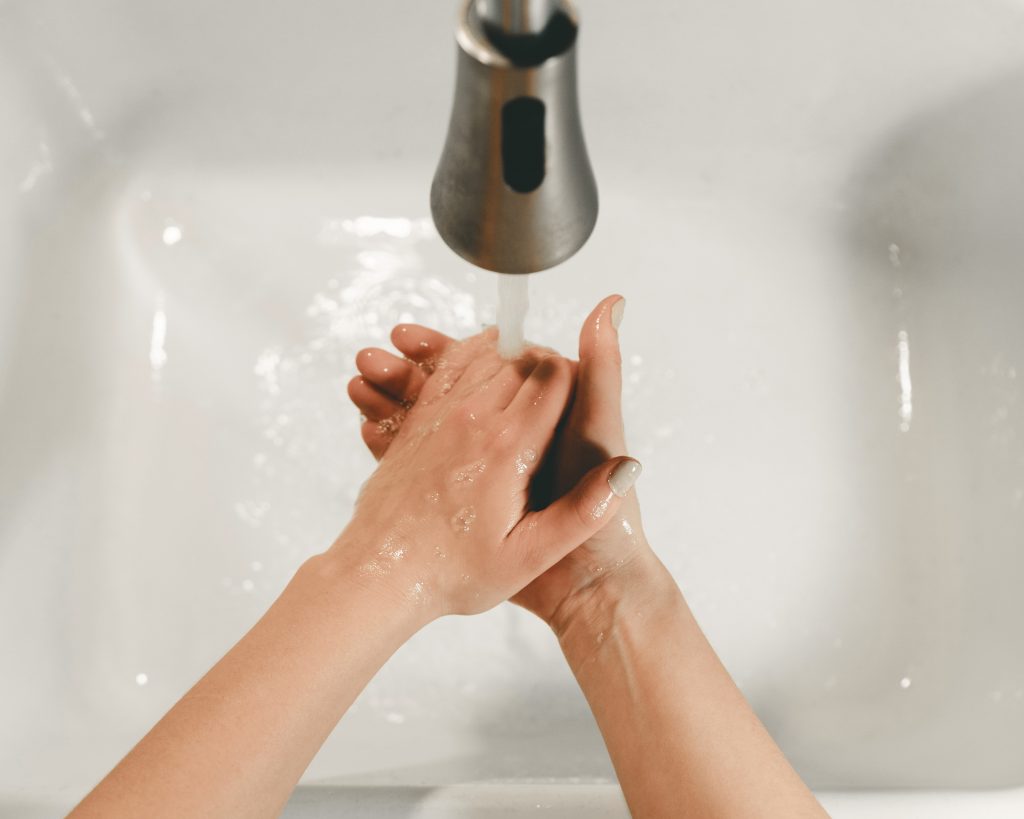 Keep your nails clean by washing your hands with a mild, alcohol-free product to avoid direct damage to your nails. After that, you should use a soft cloth soaked in water and gently dry to remove dirt.
Cut nails tidily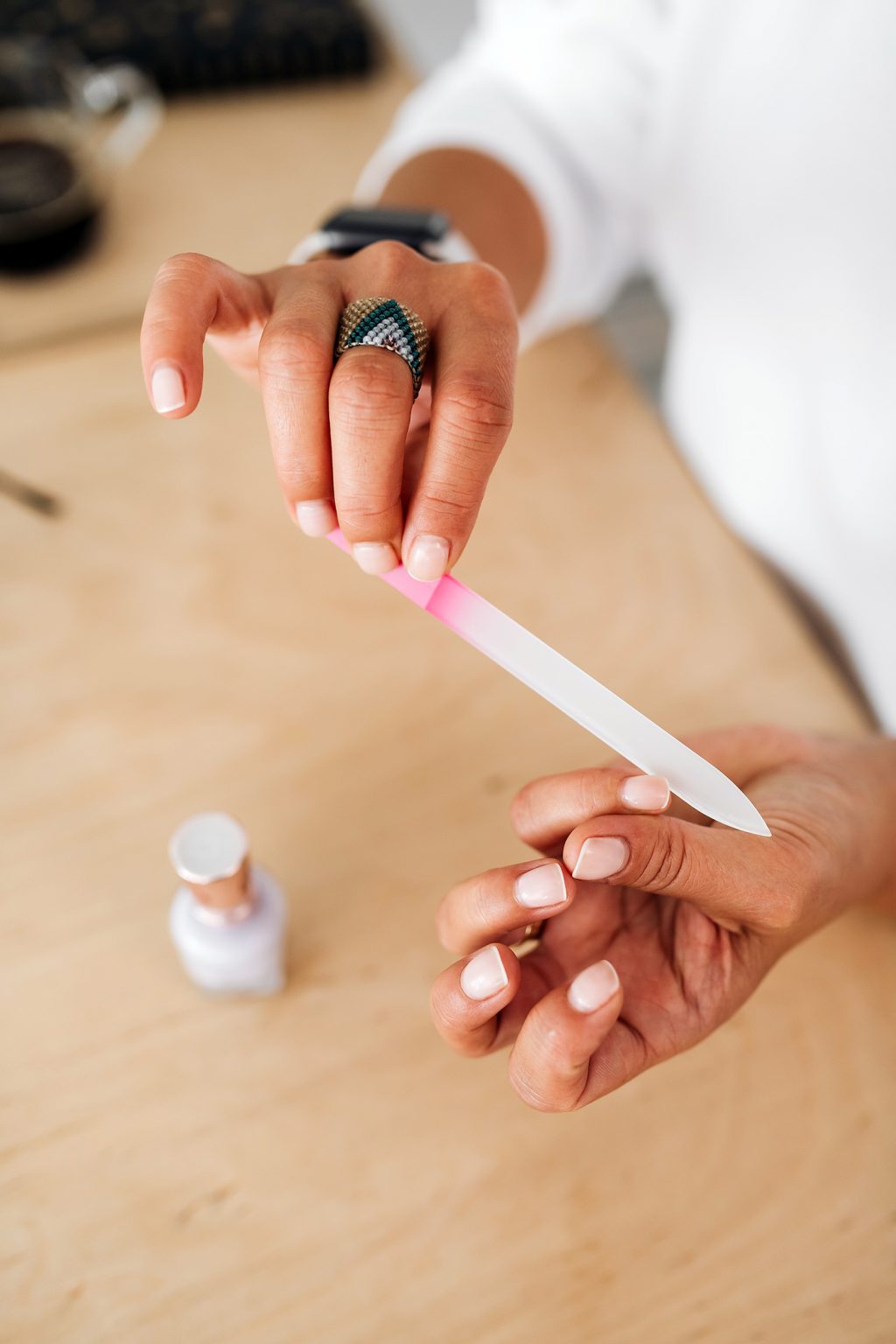 Maintaining long nails but not regularly trimming them will make nails thinner and weaker. What's more, if you're not careful, you'll have trouble popping the pin, damaging the cuticle under the nails. Therefore, neatly trimming helps nails grow faster and in shape you want.
LIMITATION TO CHEMICAL EXPOSURE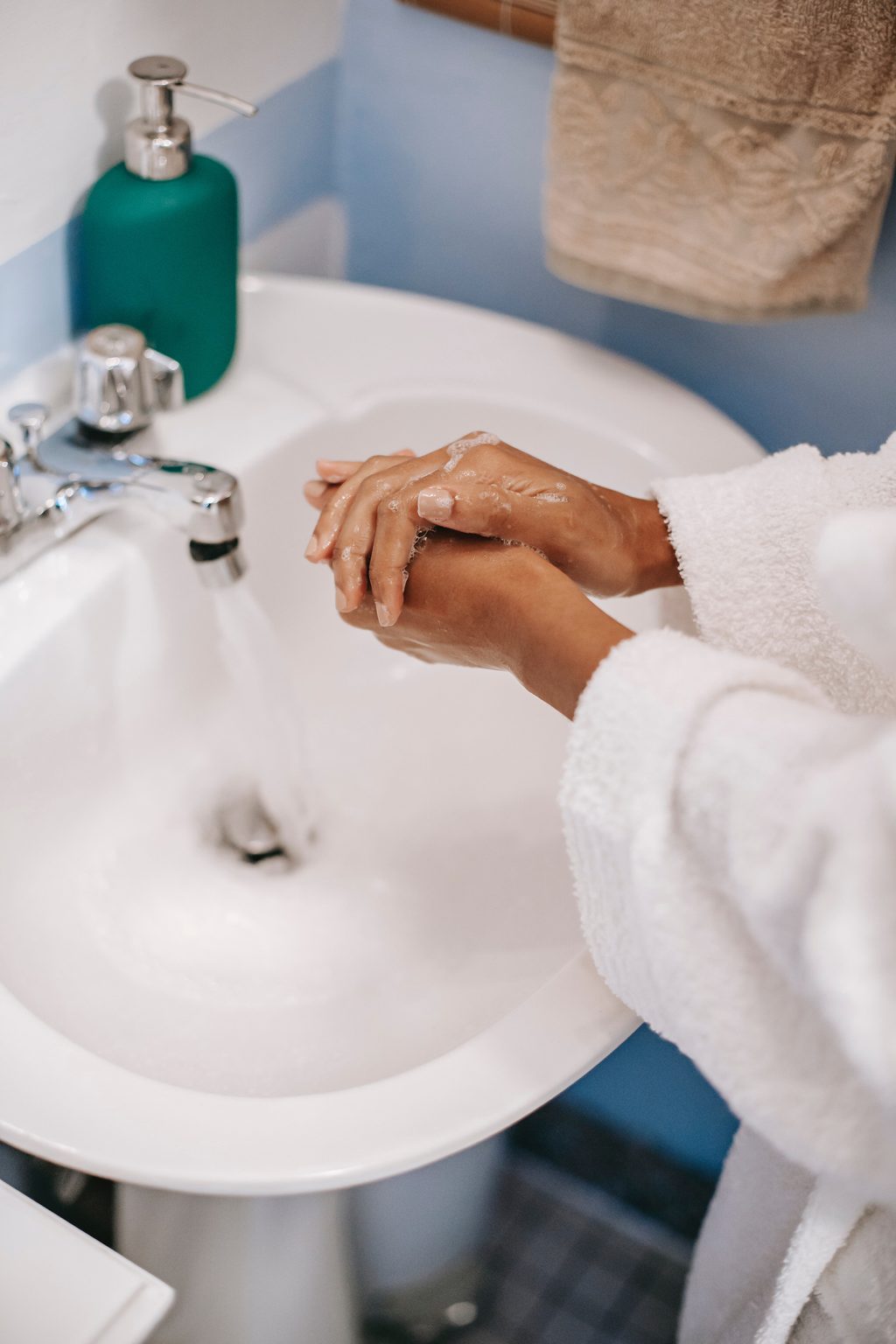 The detergents we use every day, such as dishwashing liquid, laundry detergent, bleach… can make our nails yellow. In addition, toxic substances in cleaning products also cause the skin around the nails to become dry. To protect your hands and nails, you should wear rubber gloves to minimize direct contact with harsh chemicals.
NUTRITION SUPPLY FOR NAILS
Nails are made up of keratin, a protein and keratin. So, add protein to each meal every day through this rich source of nutrients such as eggs, pork, beef… to help your nails grow longer.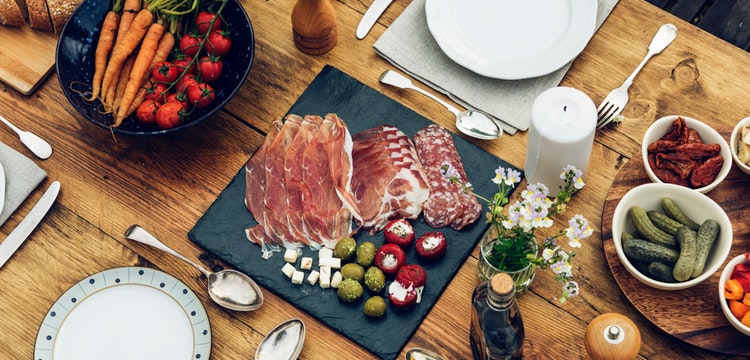 Biotin is also a well-known nutrient for keeping nails strong and shiny. Foods containing many biotins can be mentioned as liver, eggs, cauliflower, avocado, peanuts… In addition, B vitamins, vitamin E and calcium are also nutrients that help strengthen nails. Find a way to thoroughly and scientifically supplement these substances in your diet.
NAILS RESISTANCE WITH NATURAL INGREDIENTS
OLIVE OIL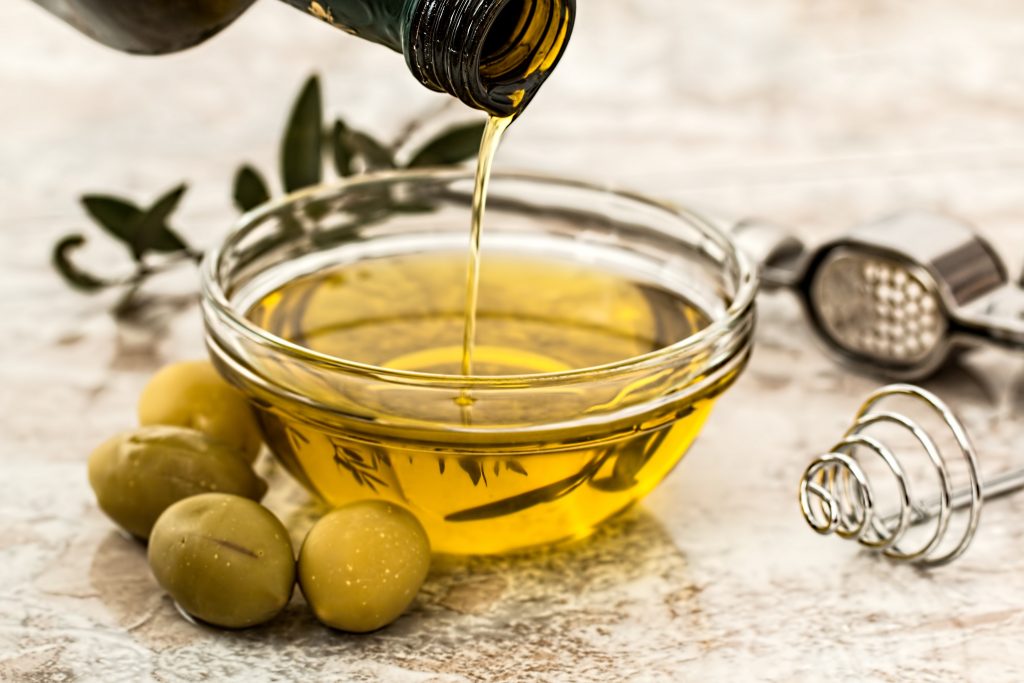 A large amount of Vitamin E in olive oil helps to keep the nails well moisturized and nourished. You can also use olive oil by applying it to your nails and massaging it for 5-10 minutes. This tip helps repair broken nails while nourishing the skin around the nail.
Lemon juice
The natural acidity in fresh lemon helps to improve the condition of yellowed nails. You need to squeeze a sufficient amount of lemon juice and dilute it with warm water. After soaking your hands for about 10 minutes in this mixture, you will notice that your nails are shiny and healthier. You can combine lemon juice with honey or diluted olive oil to add the best nails nourishment.
JOJOBA OIL
Jojoba oil contains several fatty acids, antioxidants, vitamins, and minerals, making nails more robust and thicker. Apply jojoba oil to nails and surrounding skin to help balance moisture and soften nails. In the long run, you will see that your nails are not only healthy but also noticeably longer.