Simple and efficient ways to remove moustache at home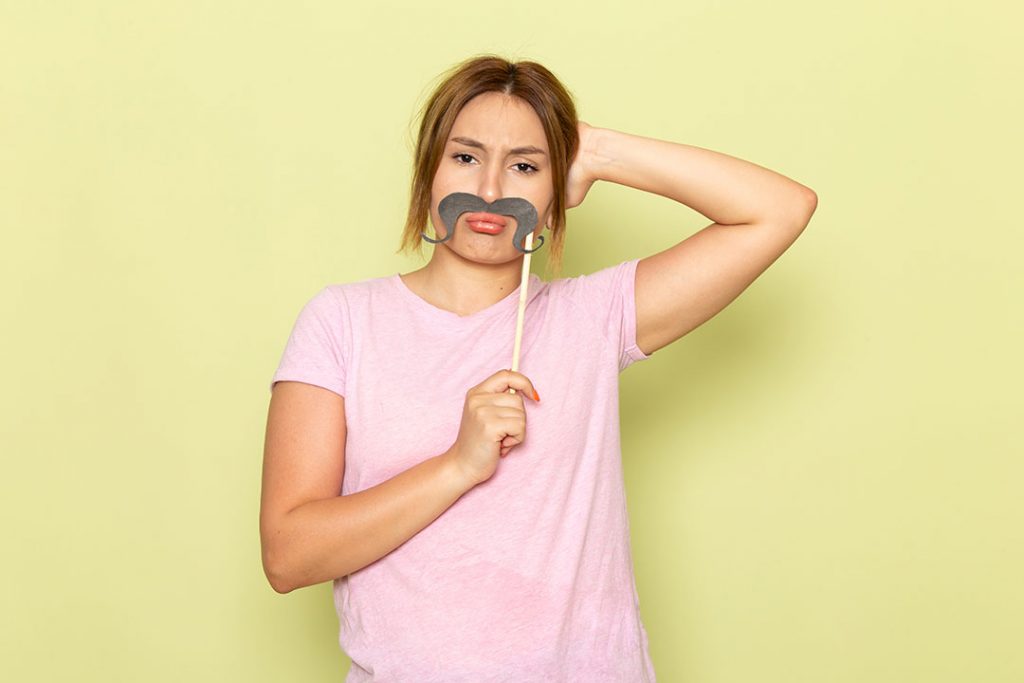 Moustache is one of the nightmares that many women have a headache to find a solution to. The annoying thing is that moustache removal must always be done carefully because it affects the surrounding facial skin. Let's take a look at BeautyStyleHub through standard moustache hair removal methods to find the proper method for you.
CAUSES OF MOUSTACHE IN WOMEN
Due to Hormonal Imbalance
Stefanie Williams – Dermatologist from London: "Hormones are the main cause of facial hair in women. If a woman's body has a slight hormone imbalance, such as testosterone, a little more than average can lead to unwanted hair growth."
Note: This post may contain affiliate links, which means if you buy from my link I might make a small commission. This does not affect the price you pay. See the full affiliate disclosure

 

here.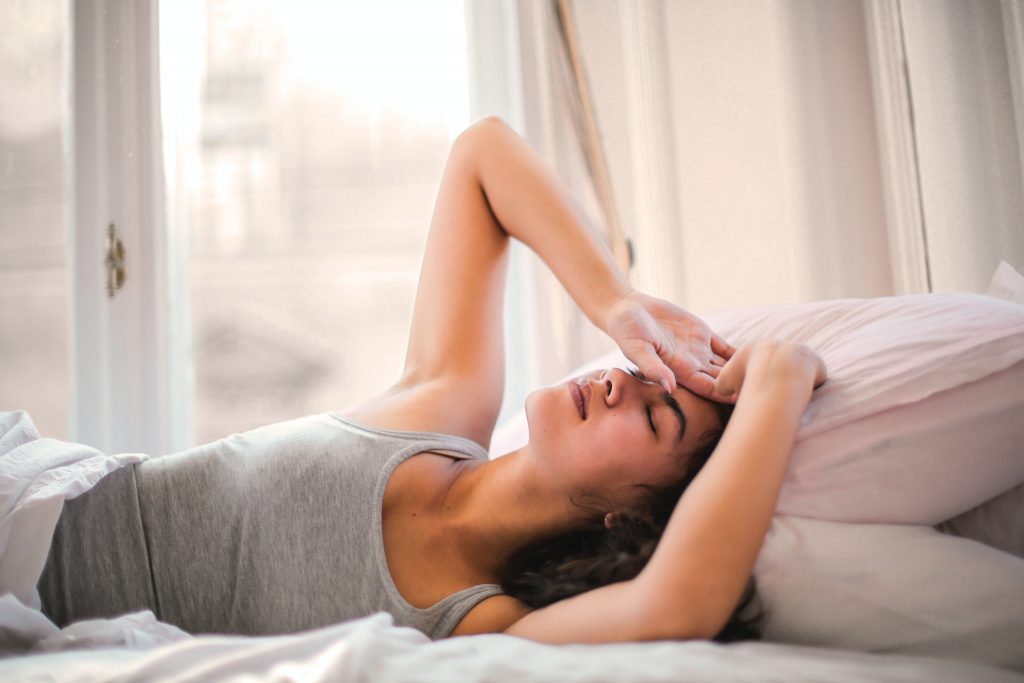 In addition, another case that also leads to similar results is a drop in estrogen levels, which is often a warning sign of menopause.
GENERATED GENES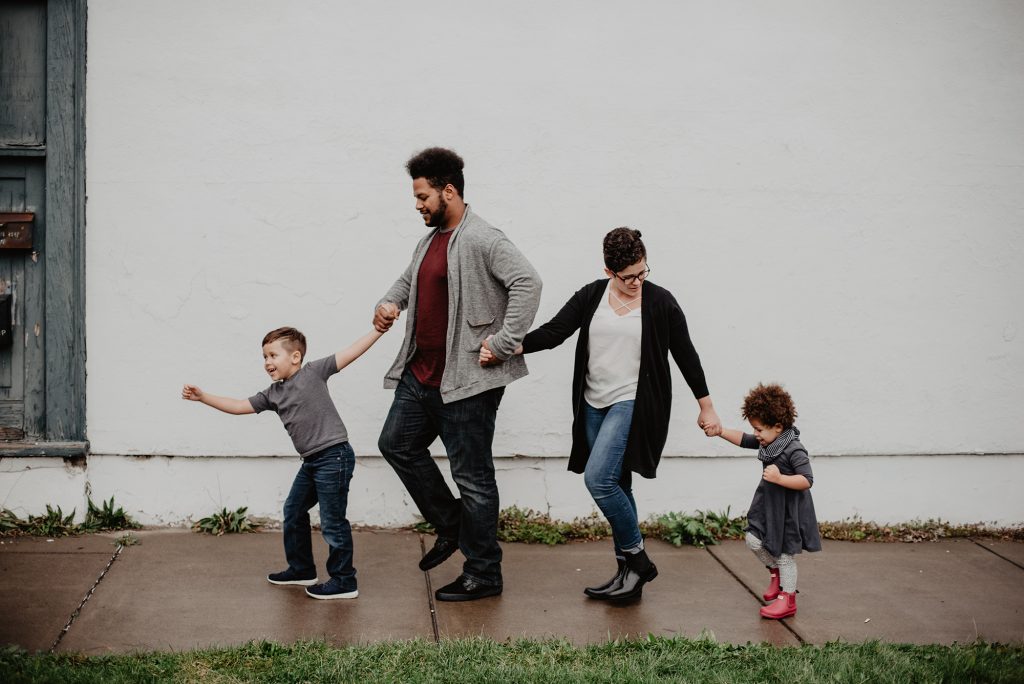 Dr Stefanie also adds another cause of moustache in women: "Hair growth is mainly related to genetic factors and too much male hormone in the body. Excessive hair on the limbs or eyebrows is due to the influence of genetic factors, which is nothing to worry about."
BECAUSE OF EATING Habits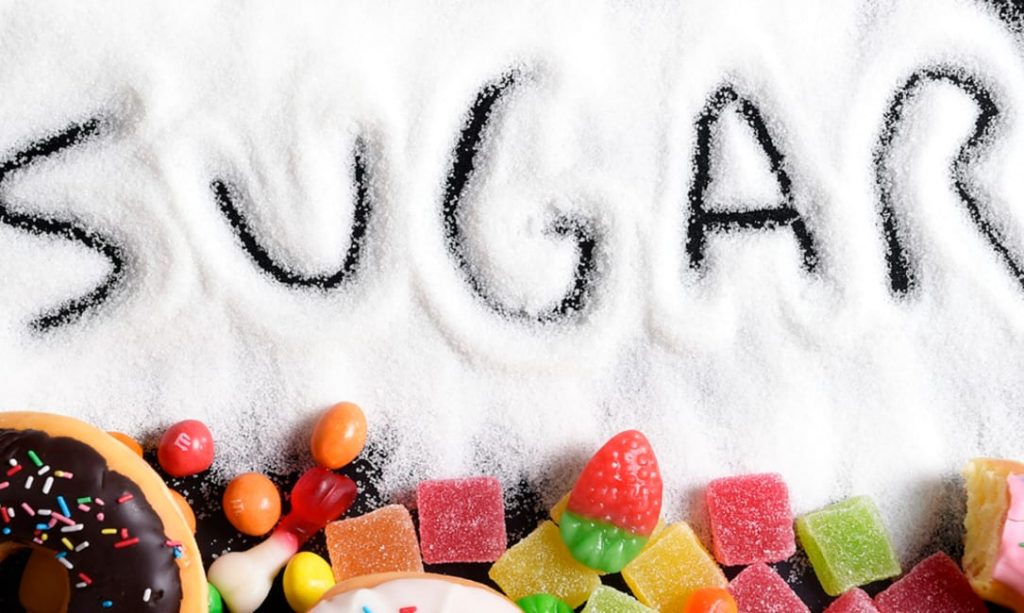 Eating a lot of sugar will cause your blood sugar to rise. This makes the body resistant to insulin, from which the amount of insulin in the body increases, making hair grow stronger and grow more. Therefore, if you suddenly see a lot of hair growth, you should pay attention to your diet to adjust. You should note that you should not overeat sweetness; foods containing a lot of sugar will not suit your body and health.
HOW TO "KILL" MOUSTACHE
REMOVING MOUSTACHE WITH A Razor
If not skilful, using a razor to remove a moustache can cause facial skin damage such as burning pain, even tearing. Therefore, you should use a combination of shaving cream to reduce the possibility of this bad case.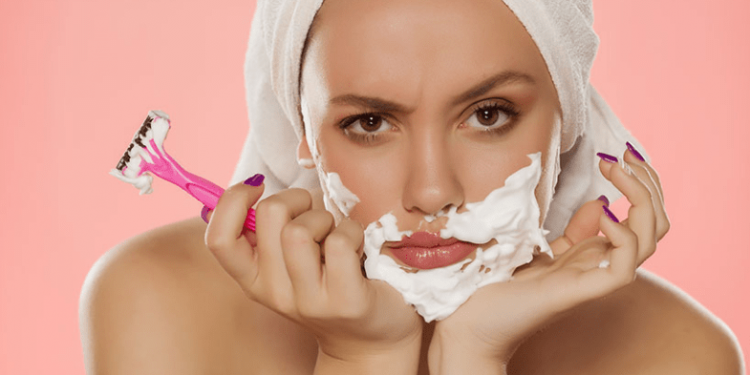 Doing:
First of all, to ensure that the knife and shaver can cut more accurately and closer to the hair follicle, you must make sure the facial skin is smooth by exfoliating the face.
Apply shaving cream to foam and spread an appropriate amount of cream on the side of the moustache you want to remove.
Slide the razor lightly and quickly, precisely in a direction that aligns with the law of hair growth.
However, shaving the moustache is not recommended by dermatologists. When you shave your facial hair, it only shaves off the part that has grown on the surface of the skin. So, when the hair starts to grow back again, it will become a stiff beard, causing ugly female faces.
REMOVE MOUSTACHE WITH HAIR REMOVAL CREAM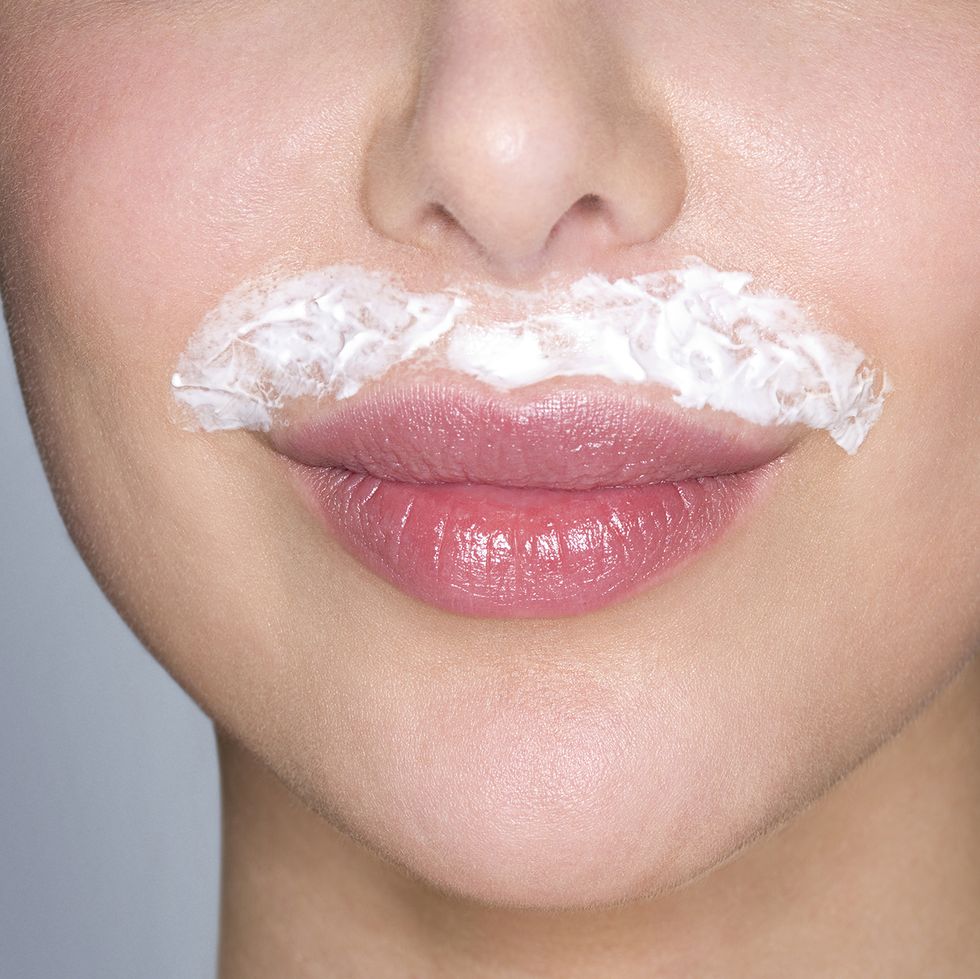 This is one of the most popular methods in recent times. Remove moustache with hair removal cream to limit the pain and damage of the facial skin.
Doing:
Before applying hair removal cream to your moustache, wash your face with warm water to relax your skin.
Spread the cream just enough on the moustache and wait for 10 minutes.
Use a sponge to remove the hairs on the moustache.
Wash your face with warm water and apply rose water to tighten pores.
The advice for you is to pay attention to choose a moisturizing hair removal cream to care for your skin gently and increase hair removal efficiency.
WAXING METHOD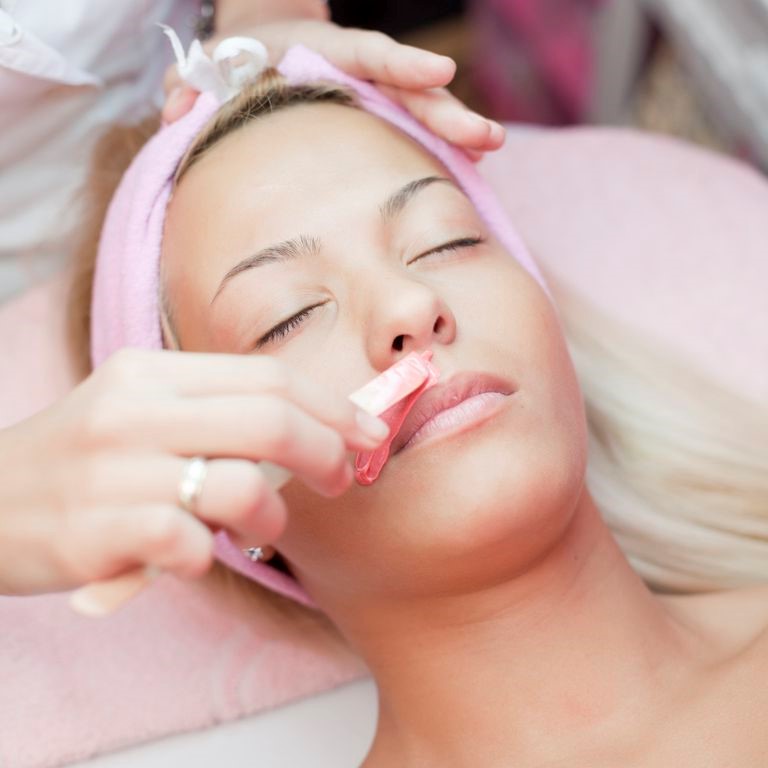 In recent times, the method of waxing is prevalent with women because the hair growth process will take place more slowly after waxing than shaving or using hair removal cream. However, those of you with thin skin, sensitive skin when waxing need to pay attention to the heat of the wax. If the wax is too hot, it will burn the skin, irritating the facial skin. After waxing, you should use moisturizing cream products to soothe and reduce the redness of the skin.
REMOVAL MOUSTACHE WITH NATURAL METHODS
With the above hair removal methods, if the skin is not cared for and cleaned thoroughly, it will cause ingrown hairs, causing folliculitis. Don't worry too much; BeautyStyleHub has also synthesized hair removal methods for g moustache completely natural. These methods are not only practical but also do not cause damage to the skin.
CLEANING MOUSTACHE WITH ARTIFICIAL POWDER AND MILK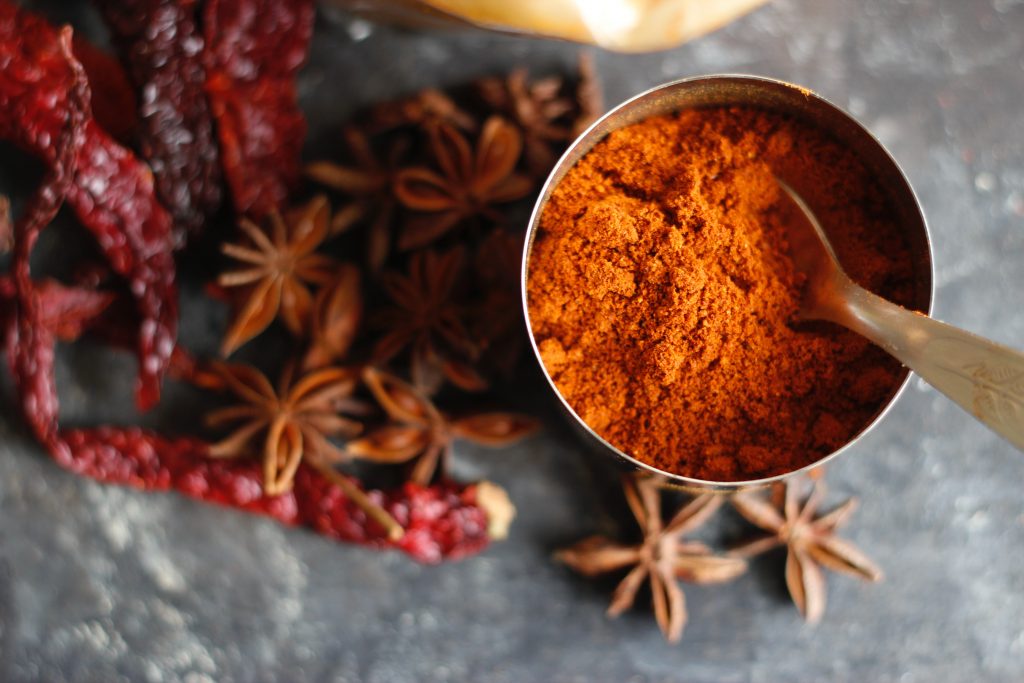 Turmeric powder is a common ingredient found in beauty products. In addition, turmeric powder also helps to clean the skin, making it more beautiful and shining anytime, anywhere.
The combination of two ingredients, turmeric and milk, will help you get rid of your moustache naturally.
Doing:
Take a spoon of turmeric powder and milk, mix.
Once the mixture is blended, gently apply it to the edges with your fingers.
Wait until the mixture dries and peel off.
Rinse off with cold water.
CLEANING MOUSTACHE WITH ARTIFICIAL POWDER AND YOGURT
Just mix turmeric and yoghurt; you have an extremely effective recipe to remove the moustache quickly and safely. This mixture not only reduces hair on the lips speedily but also brightens, moisturizes and cares for the skin of the hair removal area.
Doing:
Mix 15g teaspoon of turmeric powder with two tablespoons of yoghurt and apply evenly on the moustache area of ​​the face.
Leave the plating on for 20 minutes and then wipe it off with warm water.
It is recommended to apply more moisturizer and rose water to close the pores.
REMOVE MOUSTACHE WITH SUGAR, HONEY AND LEMON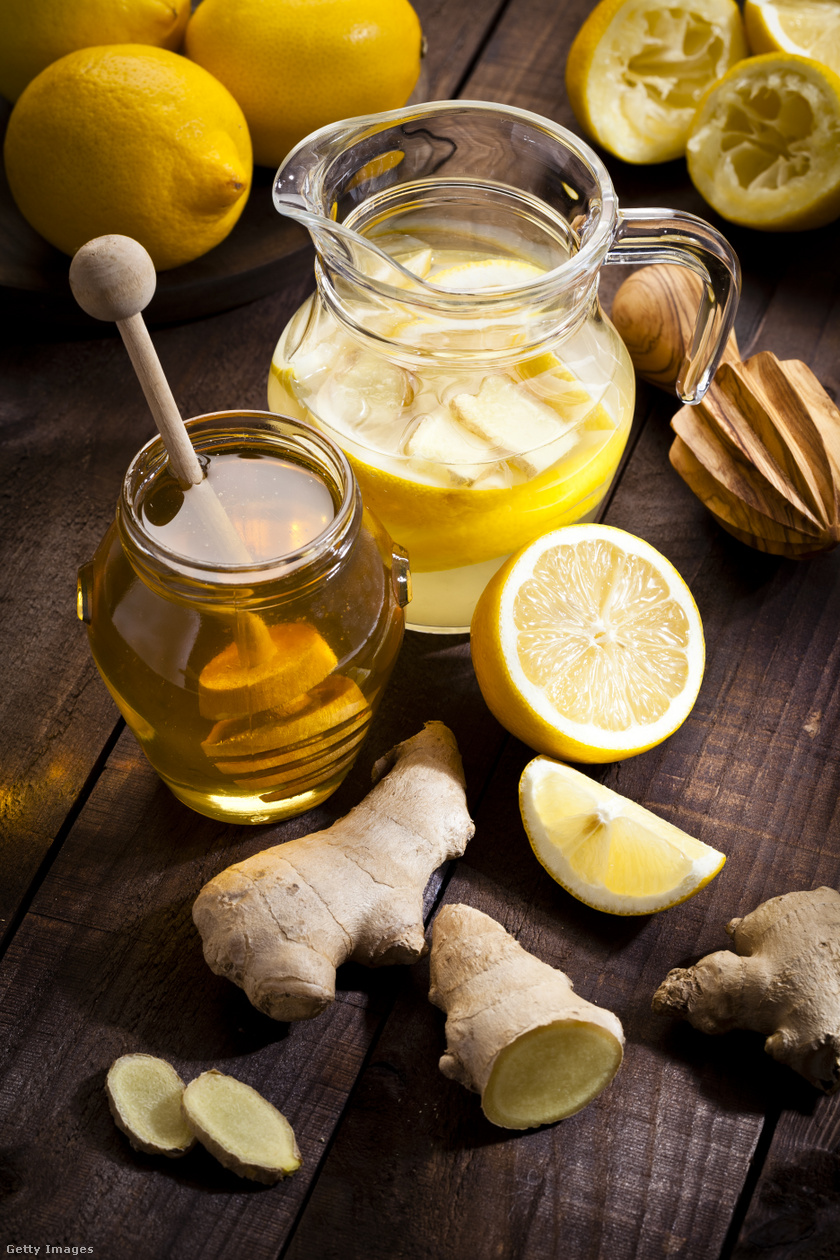 Combining the trio of sugar, honey, and lemon will help you quickly remove the unattractive moustache on the face. Combining these three ingredients can weaken the lip hair follicles, the skin area is also noticeably brighter.
Doing:
Squeeze the juice of 1/2 lemon and mix with 3 teaspoons of sugar and 1 teaspoon of honey. Then, put the mixture in the microwave for 2-3 minutes to make the mixture stick together.
Continue to apply the mixture directly to the moustache with a small cotton swab in one direction of the hair growth.
Wait until the mixture dries, then use a piece of wax paper to tug to remove the moustache gently.