SKIN NUTRITION STORY: WHY DO YOU FEEL ITchy AFTER BATHING?
Mistakes when bathing can make you lose your smooth and healthy skin.
Taking a shower and removing all the dirt on the skin after a long day is a great "gift" for busy people. However, many people feel itchy right after taking a shower. Why does this happen, and how to fix it? Let ELLE "unpack" the cause through the following article.
WHY DO YOU FEEL IT AFTER A BATH?

USE POWERFUL CLEANERS
One of the most common causes of itchy skin after bathing is soap. Traditional soaps may contain sulphate, a foaming agent that, when active, will remove most of the microorganisms on the skin that weaken your skin's protective barrier. Besides, artificial fragrances and parabens are also ingredients that cause skin allergies and discomfort.
Note: This post may contain affiliate links, which means if you buy from my link I might make a small commission. This does not affect the price you pay. See the full affiliate disclosure

 

here.
WATER IS TOO HOT
Hot water also can remove natural oils and lipids from the skin. By damaging that lipid barrier, your skin's protective layer is also weakened. Also, hot water evaporates faster, unless you're going to moisturize right after showering, or your skin will become dry and uncomfortable.
YOU BATHE TOO MUCH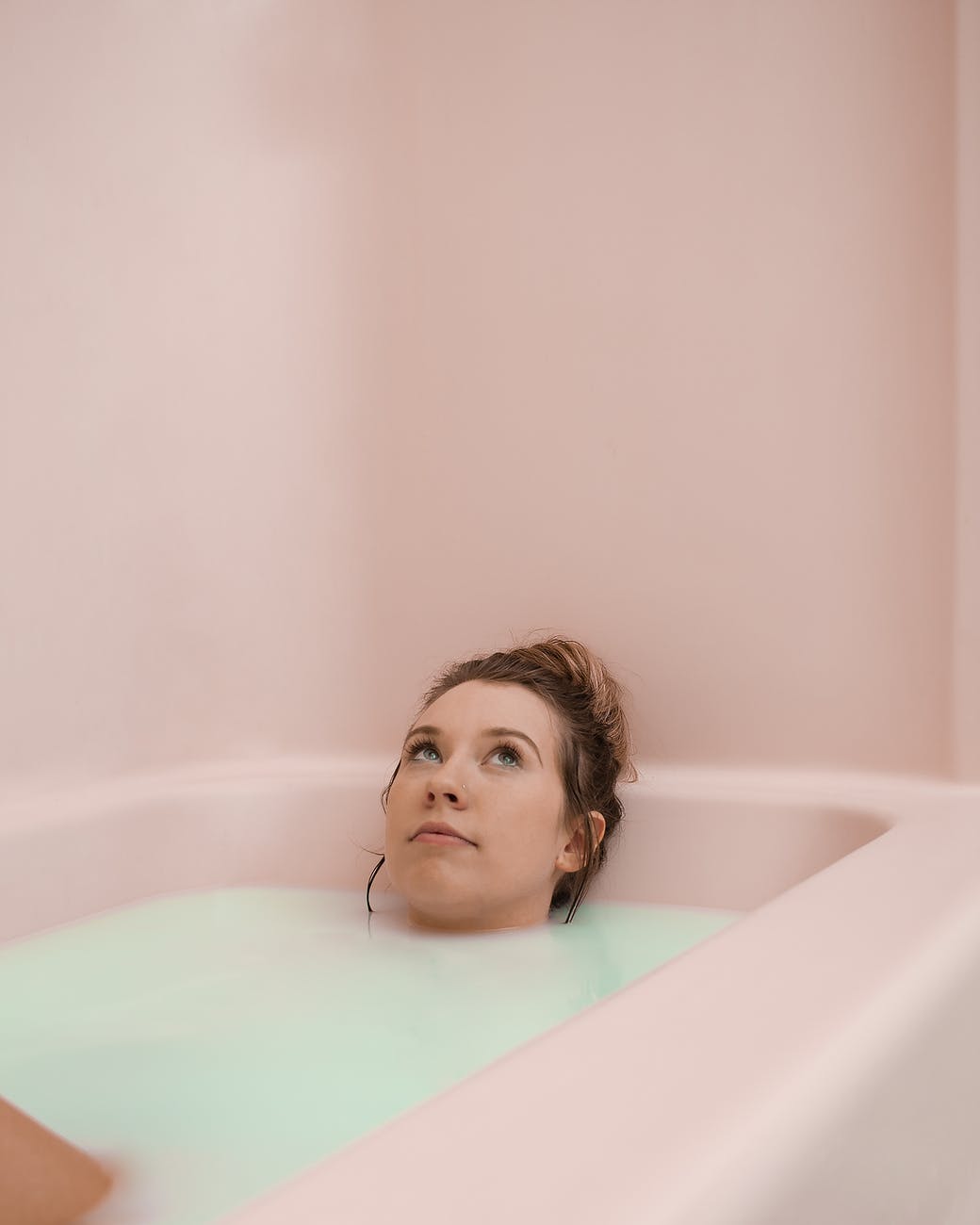 This may surprise you, but yes, you don't have to shower every day. Of course, they also depend on lifestyle, habits and surroundings. But if you feel your skin is dry or itchy, daily exfoliation is not necessary. In addition, women can also skip soap on days when the body has less sweat. Not only that, the longer you are in contact with hot water, the weaker and drier the skin barrier will be.
USE NON SKIN-FRIENDLY WASHING POWDER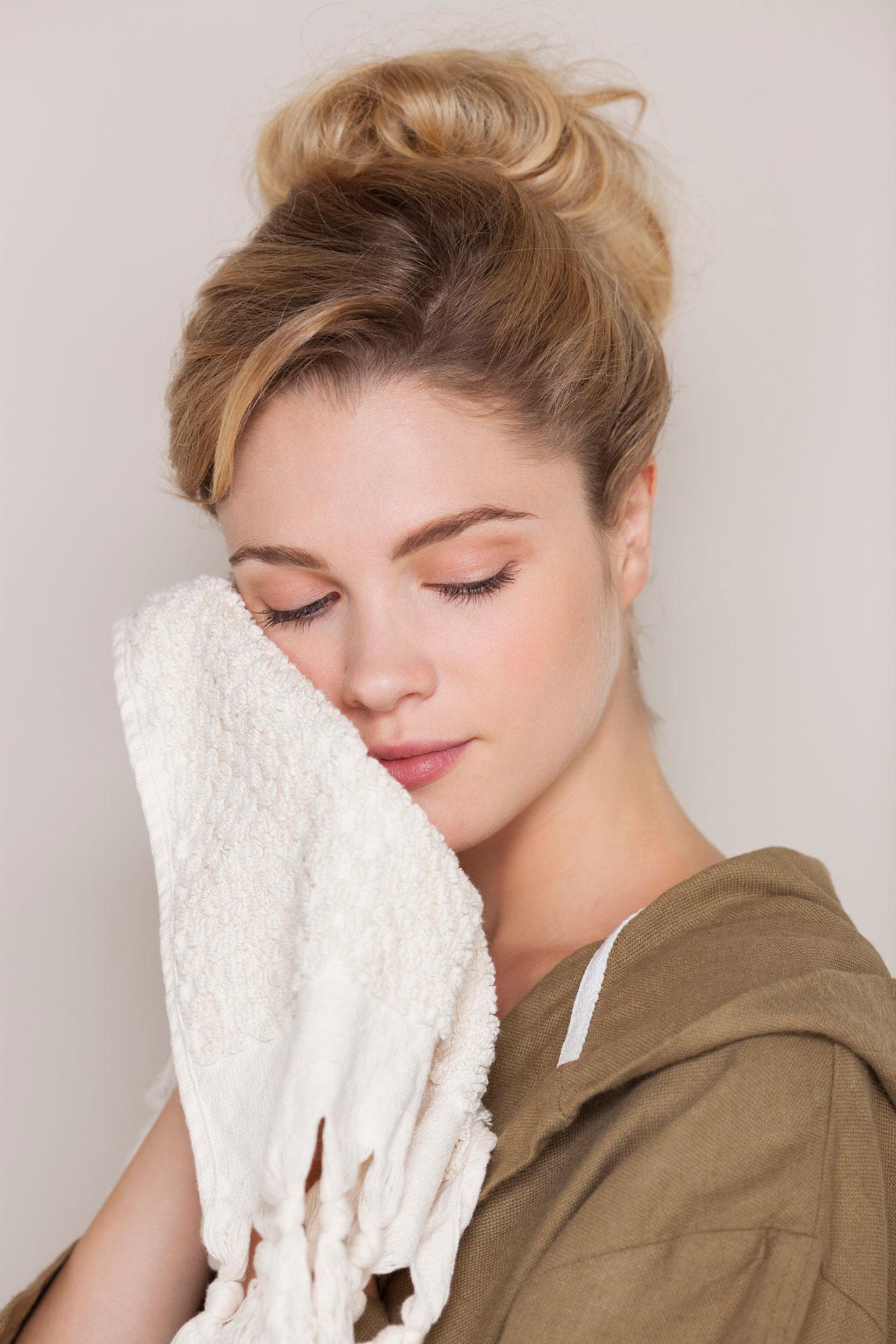 You should check the type of washing powder you are using. This can be the cause of skin irritation and uncomfortable itching. Traditional detergents will contain strong detergents to remove grease stains effectively and stubborn stains. However, most of these ingredients are not friendly to your skin.
HOW TO REMEDY THIS SITUATION?

USE BATH MILK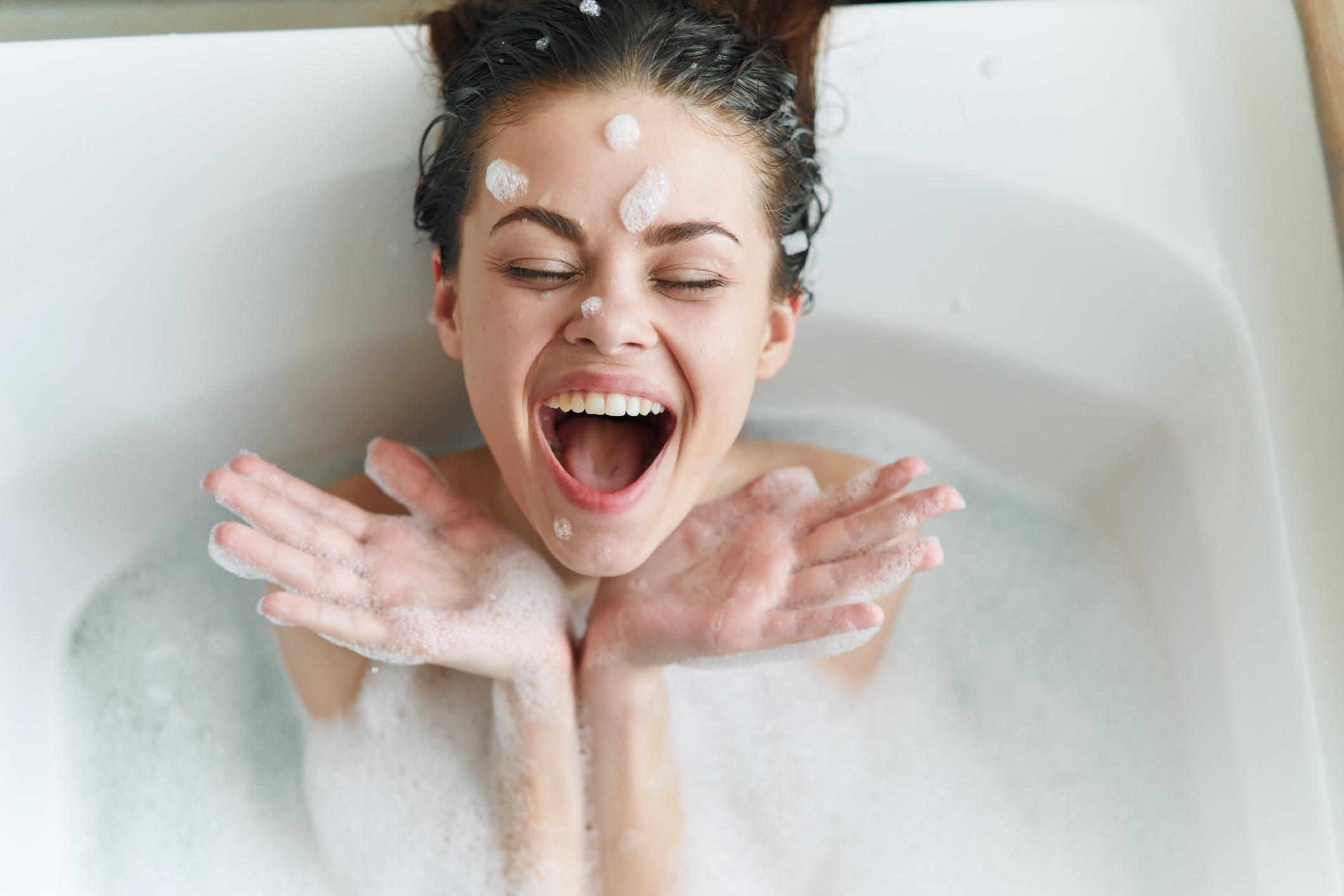 To avoid irritation, you should avoid using shower gels with two vital ingredients. Besides, it would help if you chose a shower gel with a moisturizing ability to soothe the skin. In addition, ingredients that help restore the protective barrier and balance the skin's pH are equally important. Our skin has an invisible layer called the acid mantle, so you need to take care of your pH to keep your skin healthy.
BATHE WITH WARM WATER AND SHORTER BATH TIME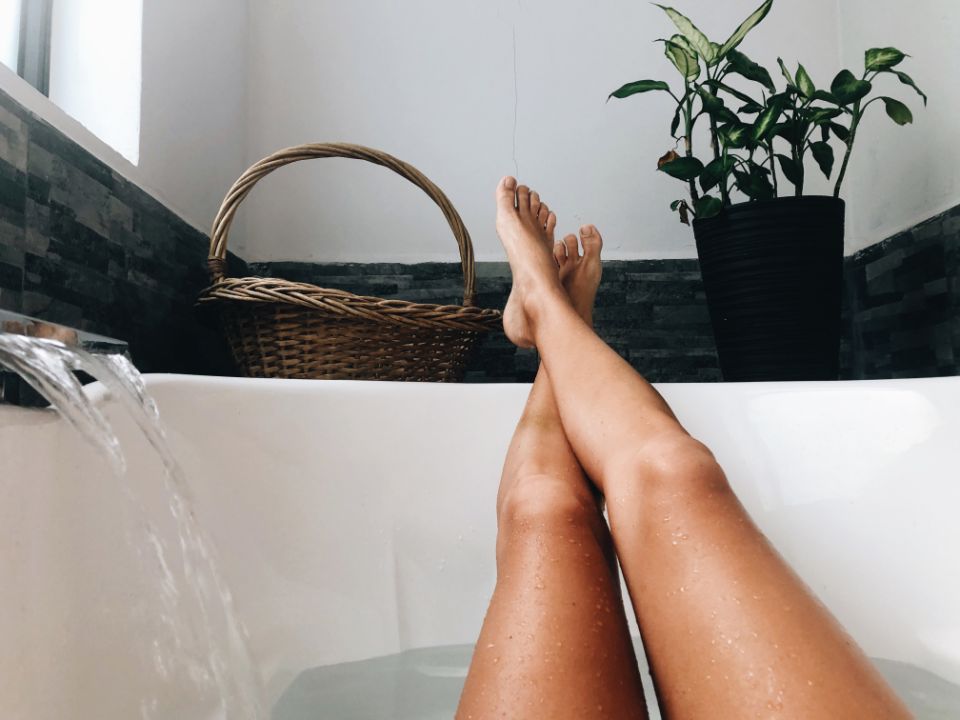 Take a bath with warm water. Not only will it avoid stripping away the vital lipid layer on your skin, but taking a warm bath is also a great way to add extra moisture to your skin. You can also soak in a warm bath until your fingertips wrinkle. This is a sign that you've rehydrated your skin a lot. But if you like to let the shower take your stress away, make sure you don't stay in the rain too long, so you don't dry out your skin.
MOISTURIZE IMMEDIATELY AFTER BATHING
After bathing, do not dry your body immediately; instead, use a towel to absorb water and apply lotion to moisturize lightly. A moisturizer will help restore lipids and encourage the regrowth of healthy bacteria on the skin. If you wait too long, you're missing out on an opportunity to retain those nourishing ingredients before they evaporate and further damage your skin.
USE CREAM TO COOL YOUR SKIN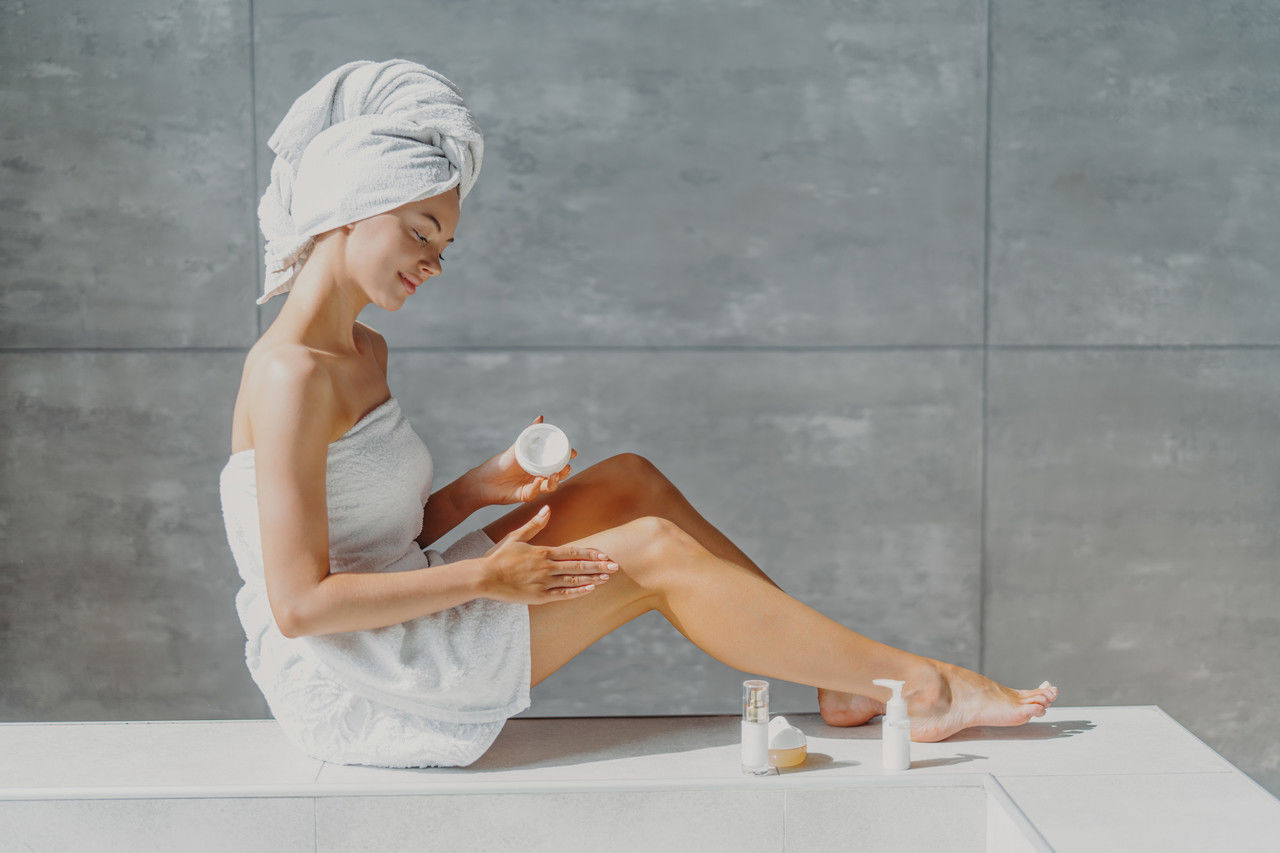 If you're looking for a way to soothe your skin, try putting your moisturizer in the fridge for a few minutes before using it. Colder temperatures will constrict blood vessels; this trick will trick the nerves to make your skin feel more relaxed and comfortable.