The secrets TO beautIFUL skin when working at home
When staying at home more (working from home, limiting going out, dating, etc.), many people will not maintain their skincare and makeup routine. It sounds paradoxical because now we have more time: in the morning we can have online meetings, cook meals, solve work by phone, take care of plants, pets … at the same time at home. But it is the mentality of not having to go out, not meeting anyone, or the feeling that the schedule is upside down that quickly makes woman neglect taking care of her appearance and skin.
WHY NEED TO INCREASE SKINCARE?
Working from home affects skin health by changes in the environment, atmosphere, and eating and sleeping habits. Many people skip the skincare step every morning with skin-protecting, moisturizing, and exceptional treatment products. The fact that the entire spa is temporarily closed also makes the skin lack routine intensive care. Hotels are relaxing and therapeutic with rejuvenating and healing acupressure massage methods (such as the traditional Japanese Shiatsu massage method).
Menard is a high-class spa system from Japan that is applied the Shiatsu massage method to help lift and brighten skin safely and sustainably.
Note: This post may contain affiliate links, which means if you buy from my link I might make a small commission. This does not affect the price you pay. See the full affiliate disclosure

 

here.
If you find that your skin has the following symptoms: lack of water, dryness, wrinkles, sagging, dullness, more oiliness, acne, irritation and darkening, melasma, that is the "signal" of your skin for help. It's time to tweak your at-home skincare routine.
Does "WORK FROM HOME" NEED SKIN AND MAKEUP?
Have you heard "Looking Good, Feel Better"? Taking care of your skin and body, putting on makeup, and dressing well every morning is uplifting and helps boost performance throughout the day. Whether it's 5-10 minutes of self-massage or a light layer of makeup can bring positive psychological effects:
Help you maintain the same active habits as before the epidemic
Help lift the mood of yourself and those around you
Show a professional attitude when conducting video meetings on Zoom, Skype…
Create a habit of taking care of and loving yourself even in challenging situations
And after the Covid-19 wave is under control, you will appear in front of colleagues and friends with smooth, youthful skin.
DESIGN SKINCARE PROCESS TO WORK WITH "WORK FROM HOME"
Build a detailed and specific skincare timetable. You can refer to the following schedule and design your cycle.
7:00 am: Supplementing with collagen helps to keep skin young, joints supple, and increase energy all day long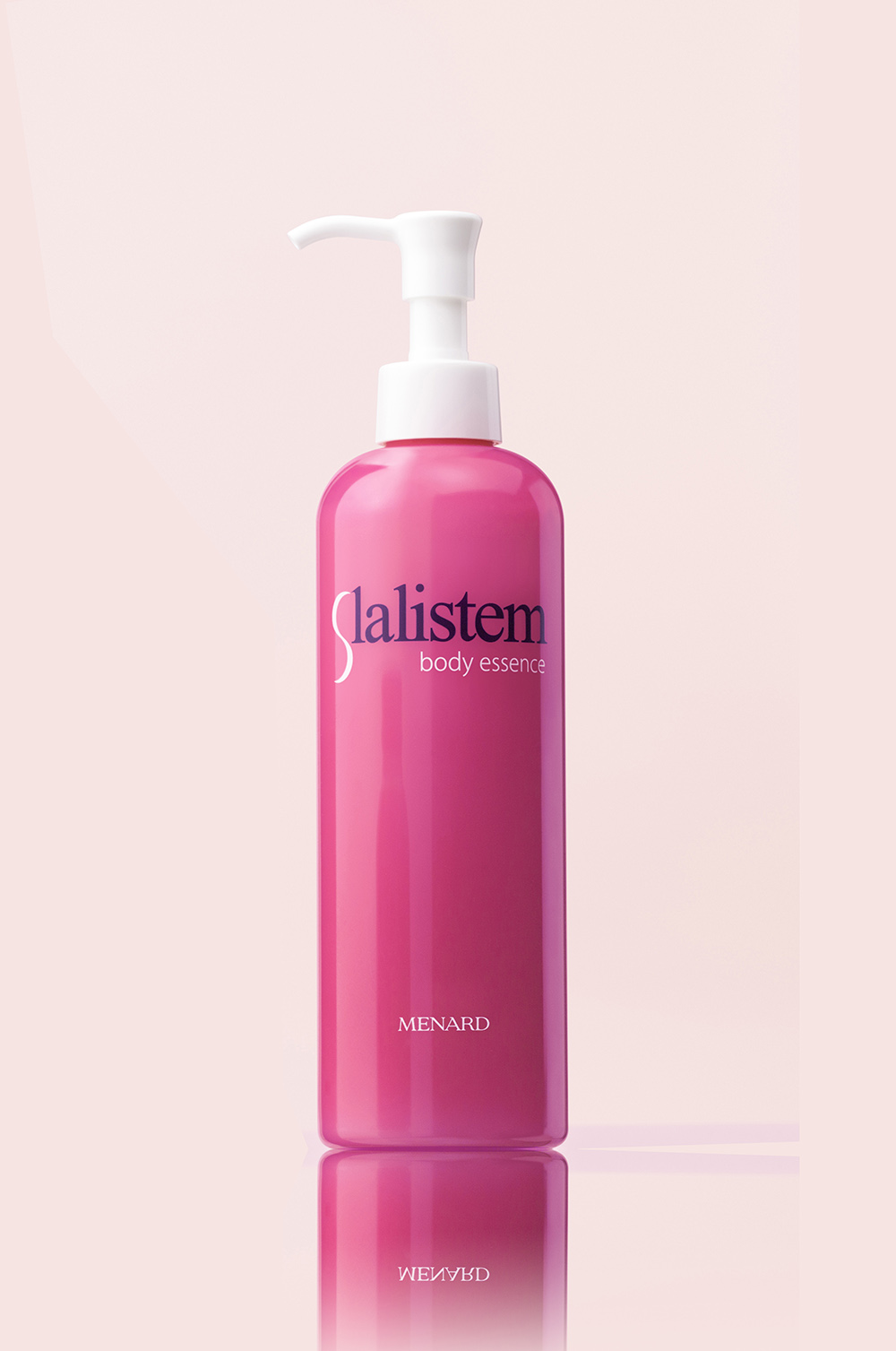 Menard functional foods
Collagen Gold Menard health food contains the main ingredient of energy-boosting collagen peptide D, which promotes the production, binding, and adhesion of collagen fiber bundles.
7:30 am: Body massage with body cream after a cold shower to help firm skin and circulate blood
Menard body care
Sistem firming body essence with the power to destroy fat molecules, bringing attractive curves.
8:00 am: Exfoliate the face (2-3 times/week), balance the skin, deeply moisturize, use unique products depending on skin needs and apply sunscreen or skin protection products.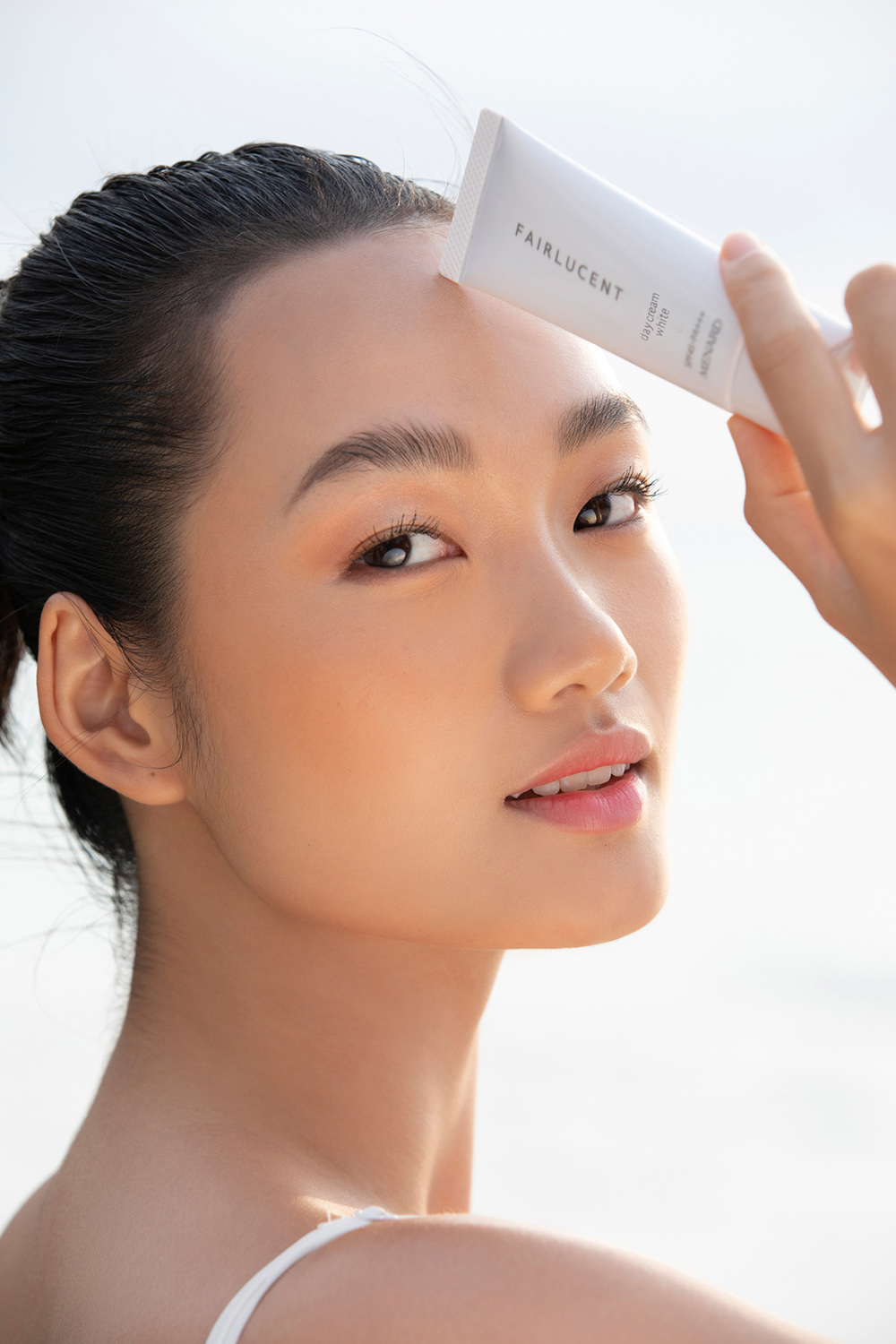 Menard's day cream
Fairlucent Day Cream with SPF50/PA++++ sunscreen and ultra-fine molecular formula evenly protects skin from UV rays, blue light, and environmental pollution. The product also helps lift the tone instantly and can be used in primer and sunscreen.
8:30 am: Make-up before starting a working day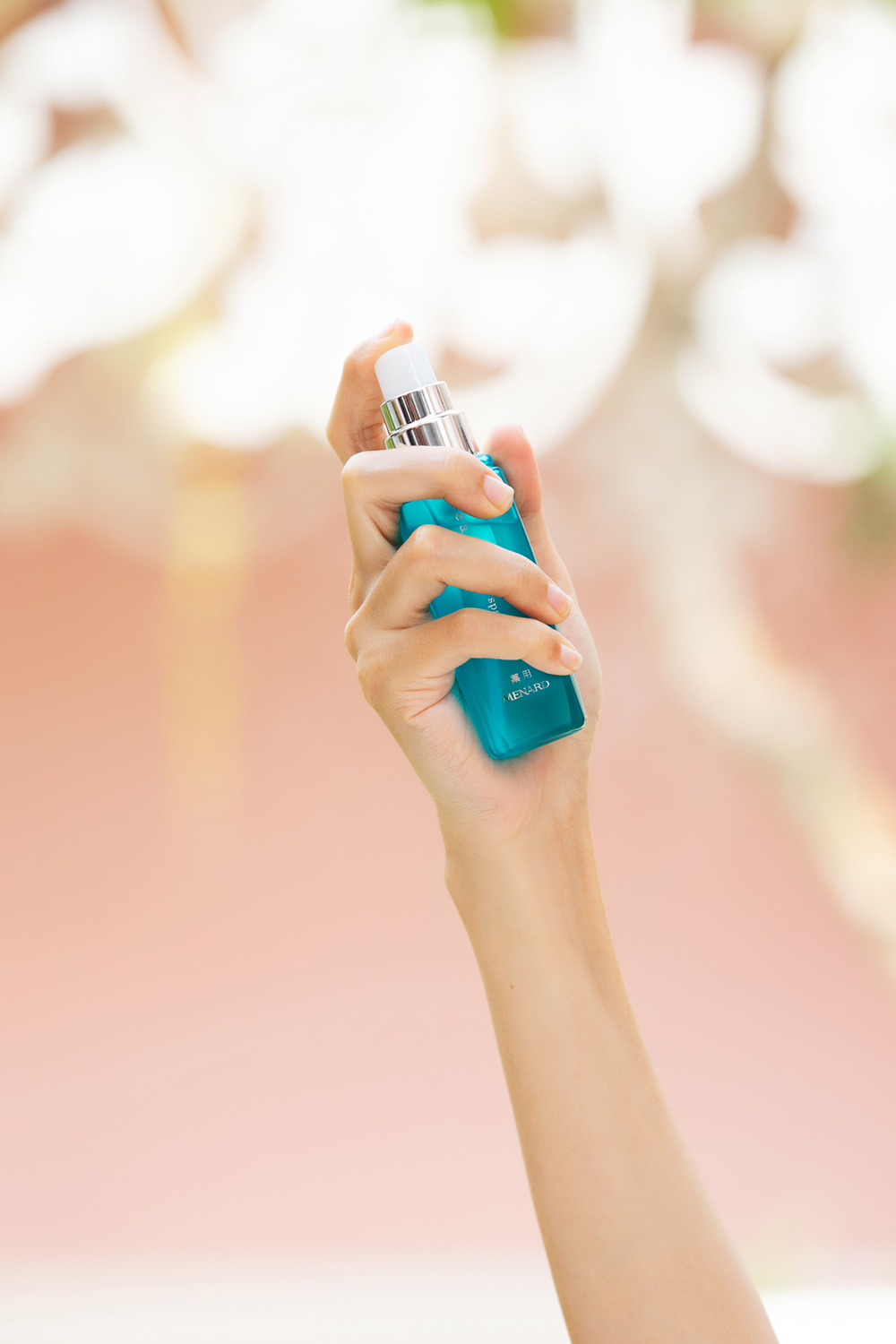 9 am – 6 pm: During work, mist every 30-60 minutes to hydrate the skin, add sunscreen or skin protection products every 3 hours to prevent UV rays from glass doors, infrared rays, and Blue light from electronic devices causes melasma and skin aging.
skincare in covid season – Menard mineral spray
Balancing minerals and increasing skin resistance, Beauness instantly cools and hydrates, creating a feeling of refreshment and relaxation for the skin and spirit.
18pm – 20pm: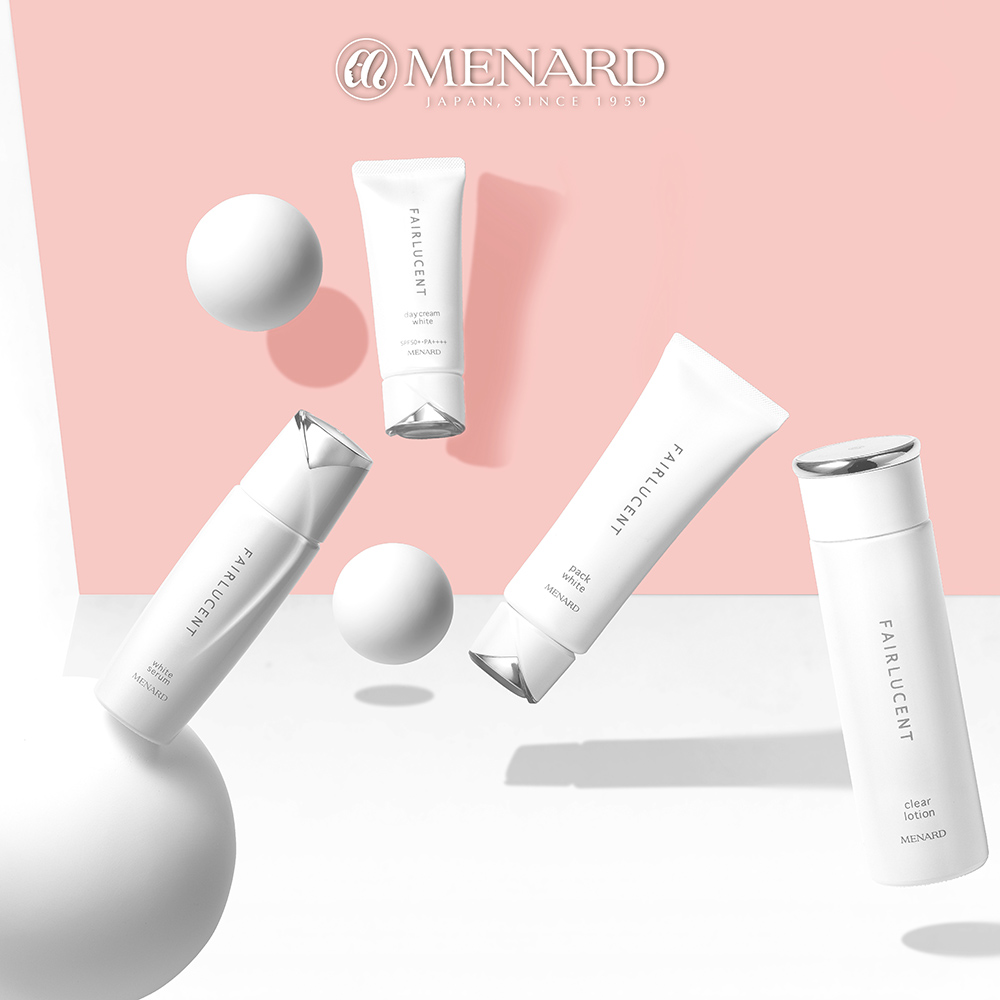 Remove makeup, deep clean.
Apply a mask to help the skin relax after a long day.
Perform moisturizing and special treatment steps to restore and nourish the skin while you sleep and stretch.
Vitality the following day.