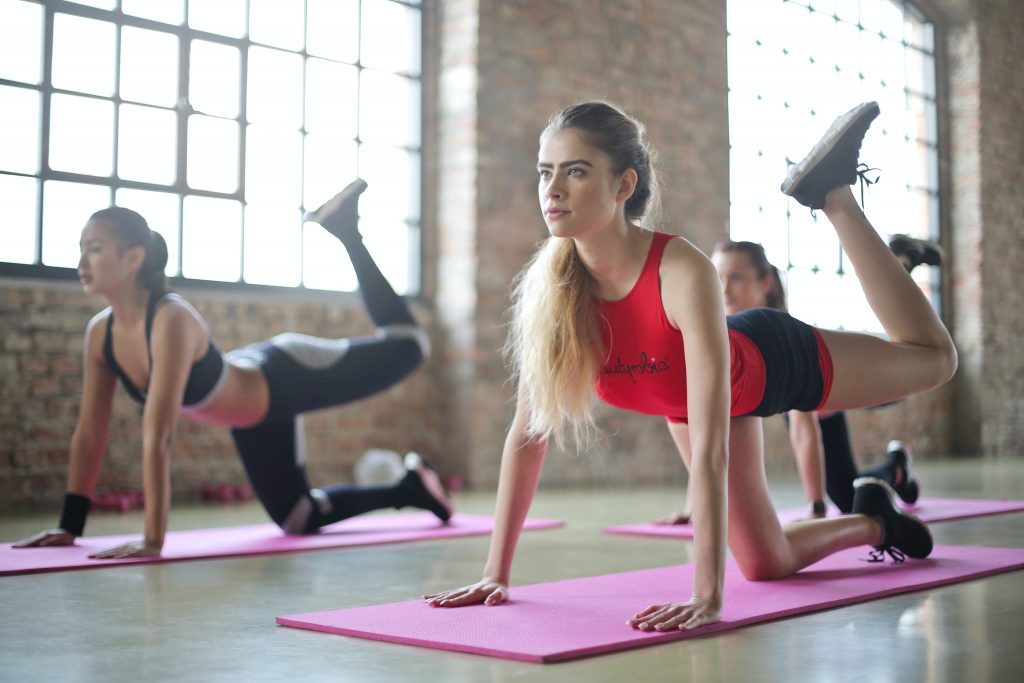 How do you usually lose weight? With drugs, diet or fasting? Be alert to know that many weight loss methods contain many dangers to the body. In this article, BeautyStyleHub would like to share some secrets to help you lose 4.5kg in a month entirely scientifically and effectively.
METHOD 1: CHANGE THE MENU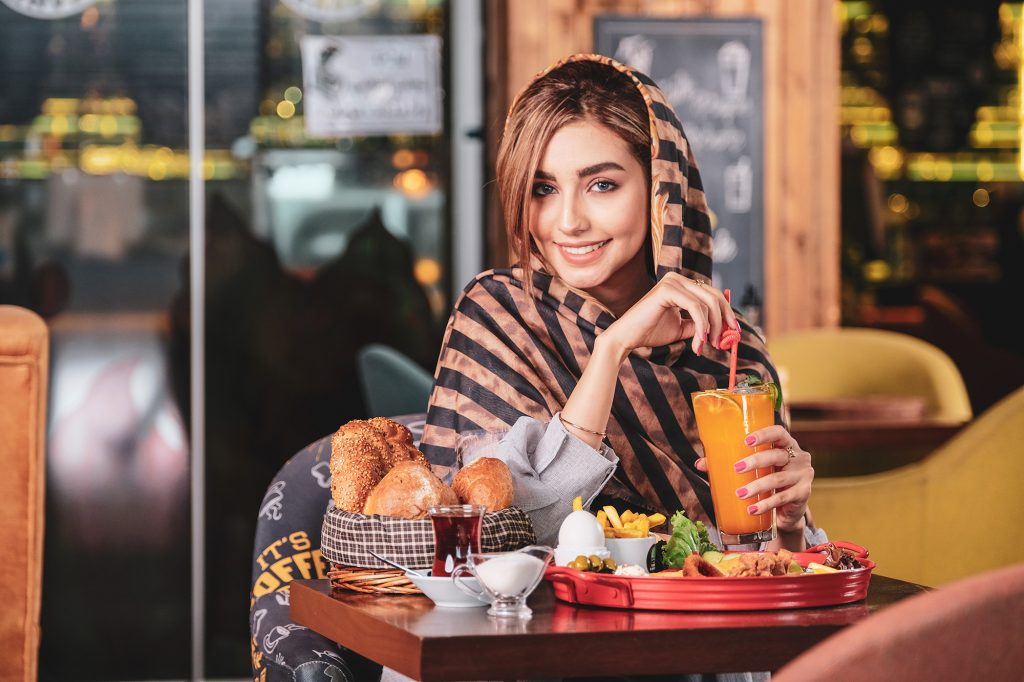 If you want to lose weight, the first thing you need to do is change your diet. This is what determines your weight. So how can the new menu lose 4.5kg in a month?
REDUCE calorie intake
The "golden rule" of weight loss is that calories consumed are lower than the number of calories consumed. Diet to lose 4.5kg in a month requires you to cut the maximum amount of calories loaded into the body. You should replace energy-rich foods with vegetables.
CUT STARCH PRODUCTION
Research scientists say that starch is the culprit that causes cravings because of the mechanism of insulin production. On the other hand, starch also stores fat, which is the direct cause of weight gain. Reduce the amount of starch in each meal, such as reducing the amount of white rice, noodle soup, bread … Instead, try other starches such as sweet potatoes, oats, wheat, legumes … to lose weight effectively.
ADDITIONAL TYPES OF PROTEIN-RICH FOOD AND VEGETABLES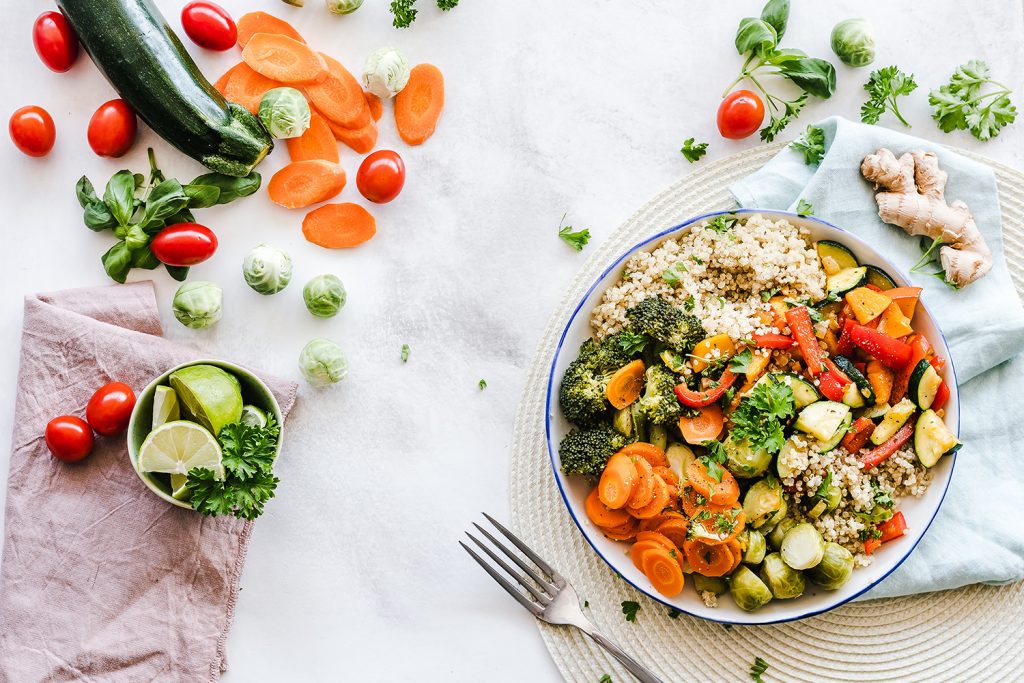 Include protein and vegetables in your meals, helping you feel fuller for longer. Some foods rich in protein but low in calories are eggs, salmon, tofu, pork bars, chicken breast, shrimp… Vegetables and fruits contain a lot of fibre to help you digest well and lose weight fast. Moreover, they also have a lot of nutrients, but the calories are not high at all.
DRINK LOTS OF WATER AS MUCH AS YOU CAN
Water plays a significant role in all body functions, and so is the weight loss process. To lose weight fast, you need to make sure your body is always hydrated. You should drink enough 2 litres of water per day (depending on your body condition). Drinking water can also help you temporarily fill your stomach and reduce hunger and cravings.
The way you drink water also dramatically affects the health of the body. You should drink 1 glass of water after waking up, 1 glass before going to bed, especially should drink warm water. In addition, you should divide the amount of water you drink throughout the day and do not let your body feel thirsty to drink.
GET ENOUGH SLEEP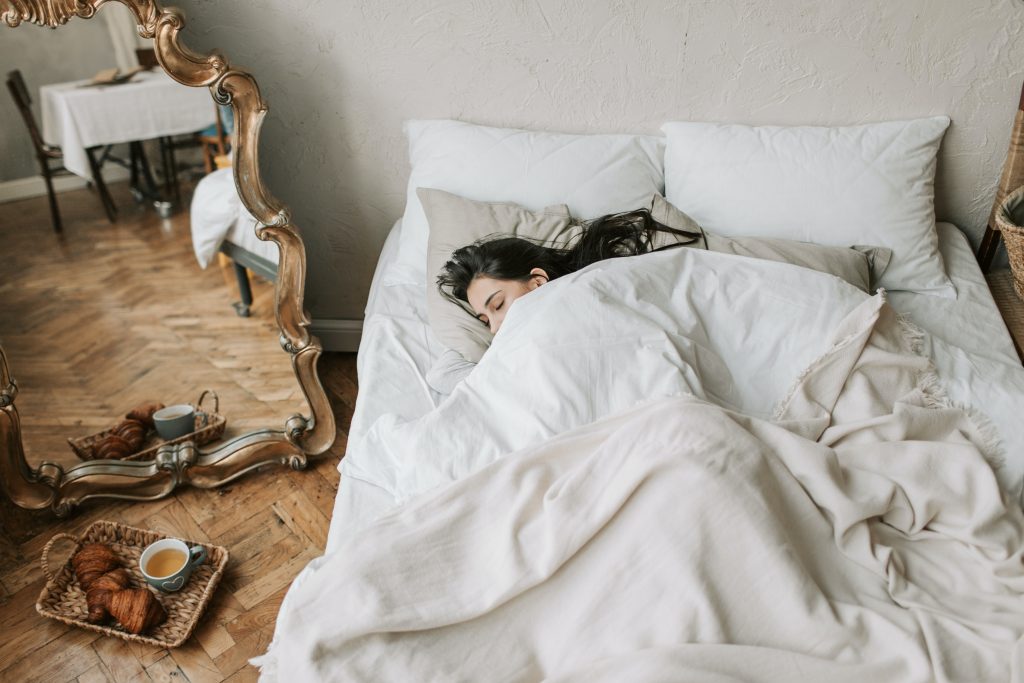 Sleep also plays an essential role in your weight loss process. A study in the American Journal of Clinical Nutrition found that getting enough sleep helps you burn 20% more calories after eating than someone who lacks sleep. Moreover, chronic sleep deprivation also adversely affects the activity of excess calorie burning hormones in your body. In addition, waking up after a good night's sleep helps your spirit be more refreshed and improves the effectiveness of weight loss training.
METHODOLOGY 2: PERFORMANCE ACTIVITIES CARDIO
Cardio is a physical activity that increases the heart rate to help burn more calories and strengthen the heart and lungs. Forming a daily cardio routine will help you lose weight and improve your health.
It would help if you tried cardio for at least 20-40 minutes/day or about 150-300 minutes/week for best results. Cardio exercises that burn a lot of energy, help lose weight quickly are walking, jogging, boxing, cycling and swimming.
METHODOLOGY 3: MONITORING THE WEIGHT LOSS PROCESS
CONSULT A DOCTOR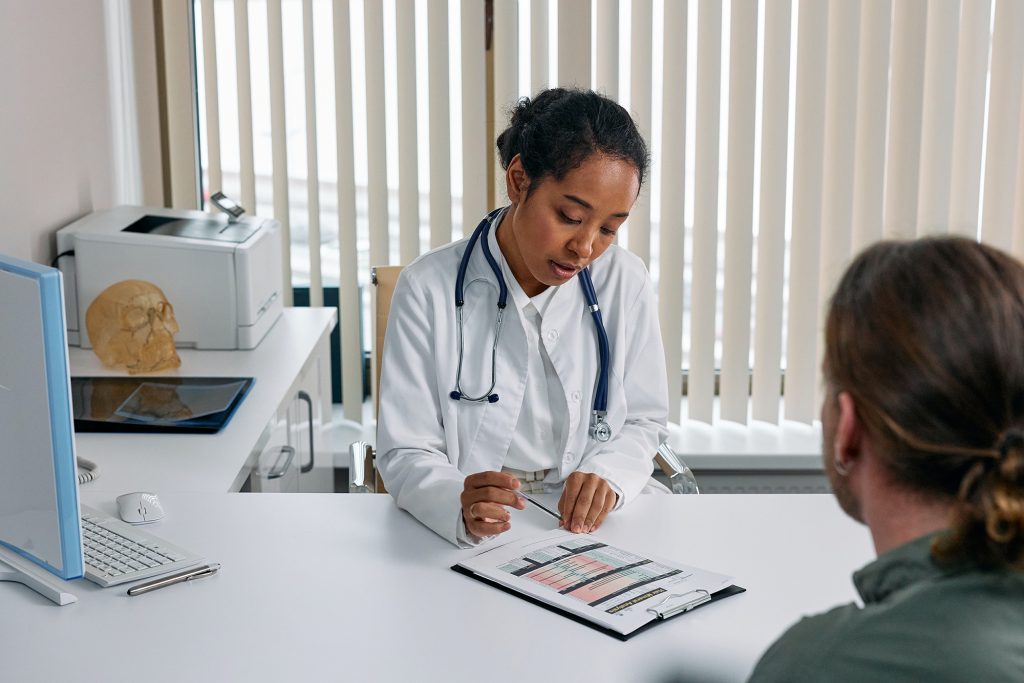 Based on your health conditions, your doctor will recommend an appropriate weight loss plan. Your doctor can determine if you are physically fit for heavy exercise. In addition, your doctor will also provide a way to calculate calories and decide what is good for you.
KEEP YOUR EATING INSTRUCTIONS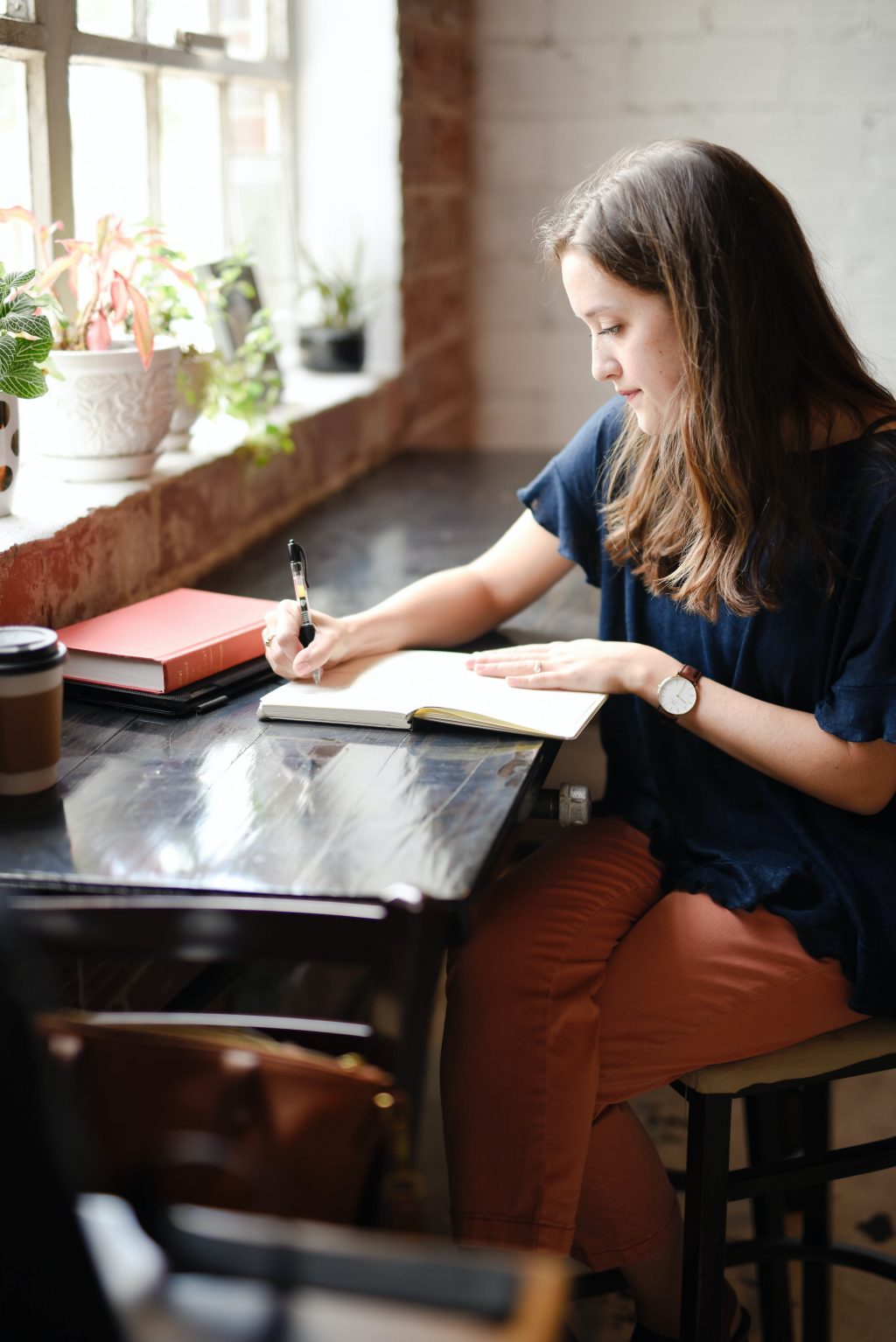 Keeping track of what you eat and drink is an essential part of a weight loss program. Doing this will be easier for you to keep track of many factors that will help you maintain your weight long-term. Taking notes will help you realize what works and what doesn't in your diet. When you re-evaluate the plan, you can review the messages and make changes if necessary.