Why we should replace coconut oil with coconut water when conditioning hair
Everyone talks about the benefits of coconut oil for hair, but why do you still find it uncomfortable to take care of your hair with this ingredient? Don't be surprised because you're not the only one who feels this way, and we always have another component from coconut to replace and overcome the above situation.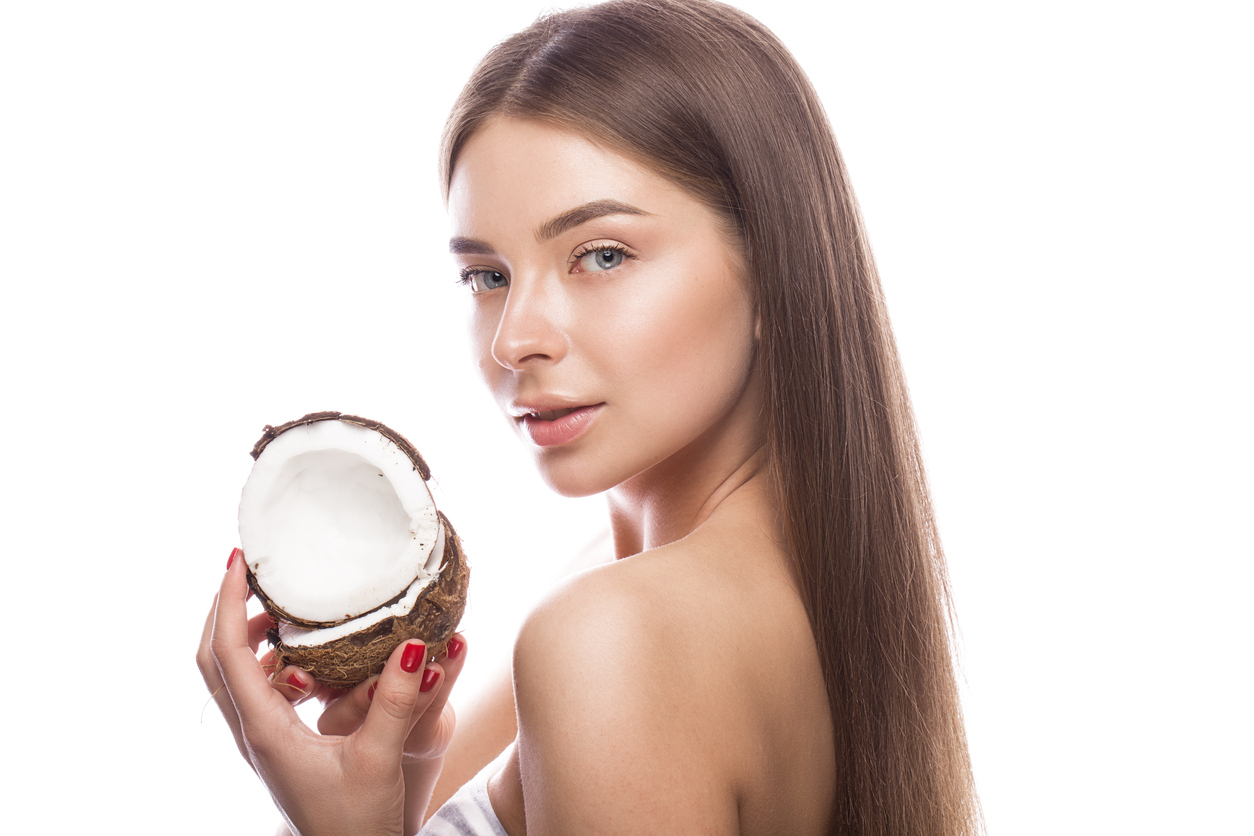 The benefits of coconut oil for hair are undeniable. However, in some cases, coconut oil can make your hair curly or more oily. Look to coconut water as an intelligent alternative. This safe and effective hair treatment comes at a highly affordable price, making every woman's dream come true.
BENEFITS OF COCONUT WATER FOR HAIR
HEALTHY HAIR
There will be many reasons for your hair to become frizzy, tangled, but one of the leading causes is your hair is dry. Using coconut water will help her improve this situation. Coconut water has moisturizing benefits, allowing the hair to stay hydrated, becoming softer and shinier. Coconut water will strengthen the hair shaft while minimizing hair loss by providing moisture to the hair and scalp.
Note: This post may contain affiliate links, which means if you buy from my link I might make a small commission. This does not affect the price you pay. See the full affiliate disclosure

here.
MOISTURIZES AND INCREASES HAIR THICKENING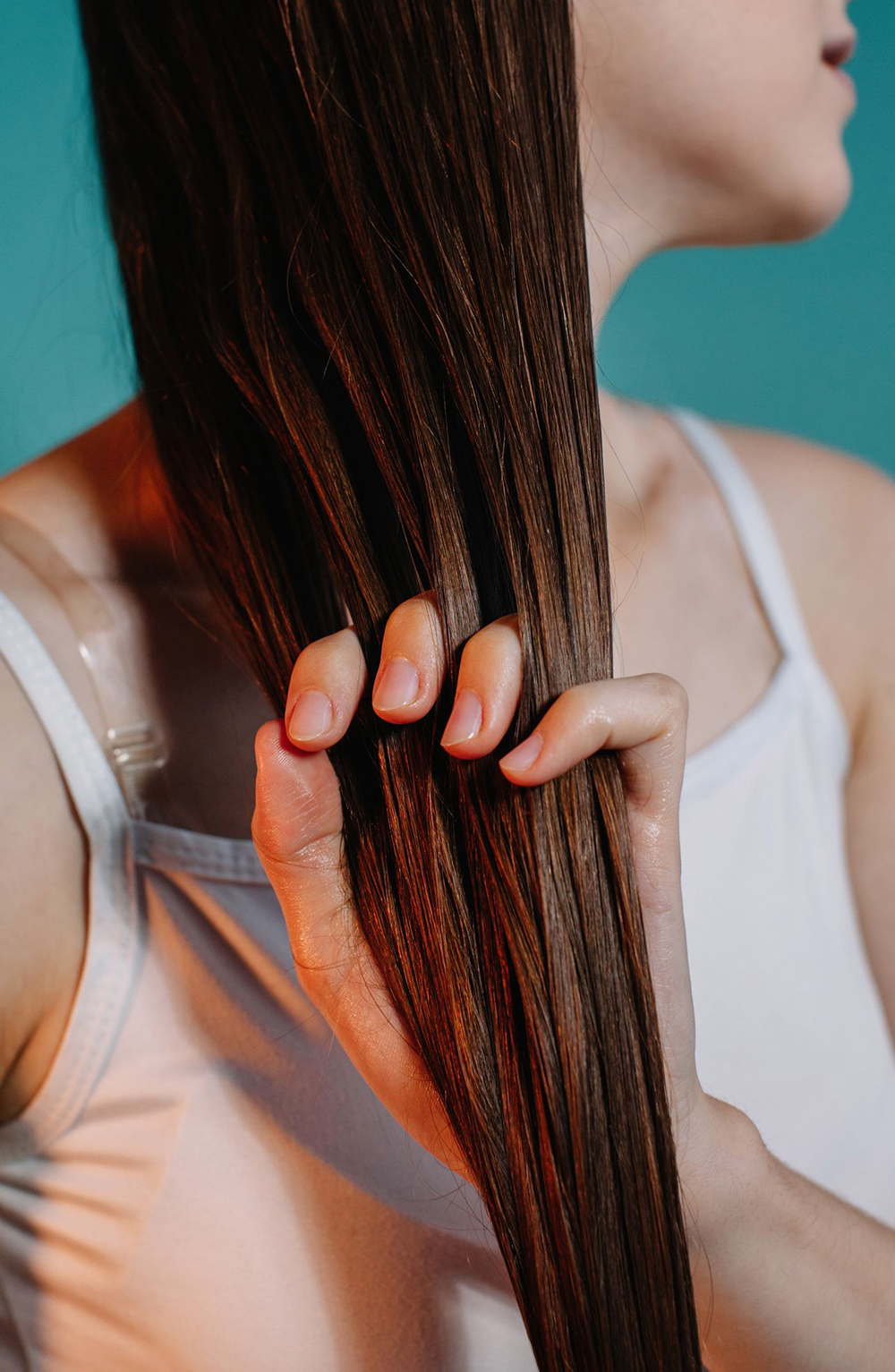 Coconut water can moisturize the hair without causing a sticky feeling like when you use coconut oil. Not only that, but coconut water can also penetrate deep into the hair shaft and become a great water source. Although not as emollient as coconut oil, the gentle penetrating properties of coconut water allow for hydration, promoting hair growth.
NUTRITION OF SCIENCE
With ingredients rich in vitamins, minerals, amino acids, and phytohormones, coconut water also works to nourish your oily skin. Coconut water will relieve scalp itching, making you feel more comfortable and comfortable on hot summer days. Besides, the anti-inflammatory properties also make water bring many great benefits. Not only does it provide moisture to the flaky scalp layers caused by being too dry, but coconut water also supports the treatment and prevention of dandruff caused by inflammation and bacteria.
COCONUT WATER CAN BE USED FOR WHAT TYPES OF HAIR?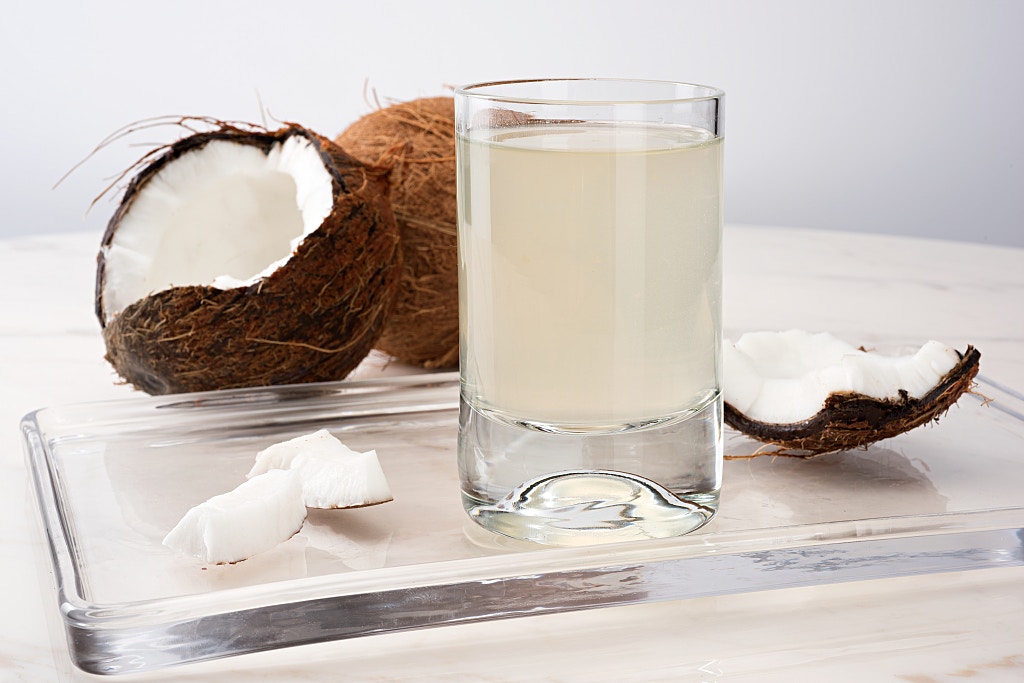 Derived from nature, coconut water is safe for all hair types, including processed hair. If you're looking for a solution to add moisture while keeping the bounce, use coconut water. Not only does it work on all hair types, but the soothing properties of coconut water can be incorporated into any hair care regimen. However, you may not feel the same effect for curly or dehydrated hair because these hair types need to be deeply moisturized.
.
HOW TO USE COCONUT WATER IN HAIR CARE
Pure coconut water without added sugar or flavoring will bring the most practical effects to your hair. In addition to direct use, drinking coconut water is also a way to promote hair growth from the inside.
USE AS WASHING WATER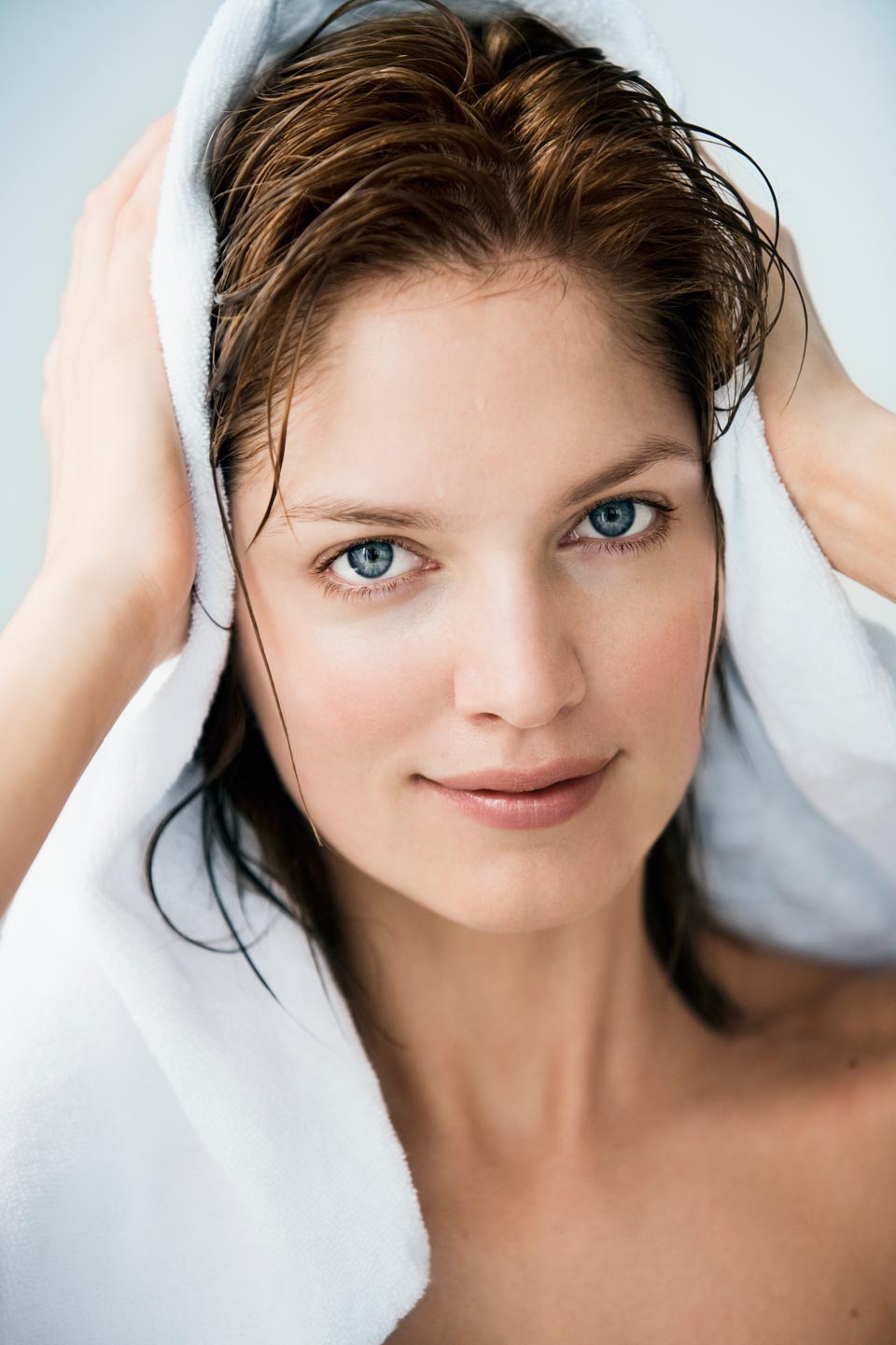 Using coconut water to rinse your hair will help you provide moisture to your hair. You can thoroughly apply coconut water directly to the scalp and hair without diluting it with other products. After washing your hair with shampoo, take an appropriate amount of coconut water and massage it on your scalp for 5 minutes. Rinse the coconut water all over the rest of your hair and leave it on for about 20 minutes. Then rinse with clean water. Apply this method every two weeks, and you will see your hair become smoother, healthier.
ADD TO SHAMPOO OR CONDITIONER
Mix 1/4 cup of coconut water with any of your favorite products. This will strengthen the hair's natural nutrients while making the hair strands stronger, leaving the hair shiny and soft.
MAKING MOISTURIZER SPRAYS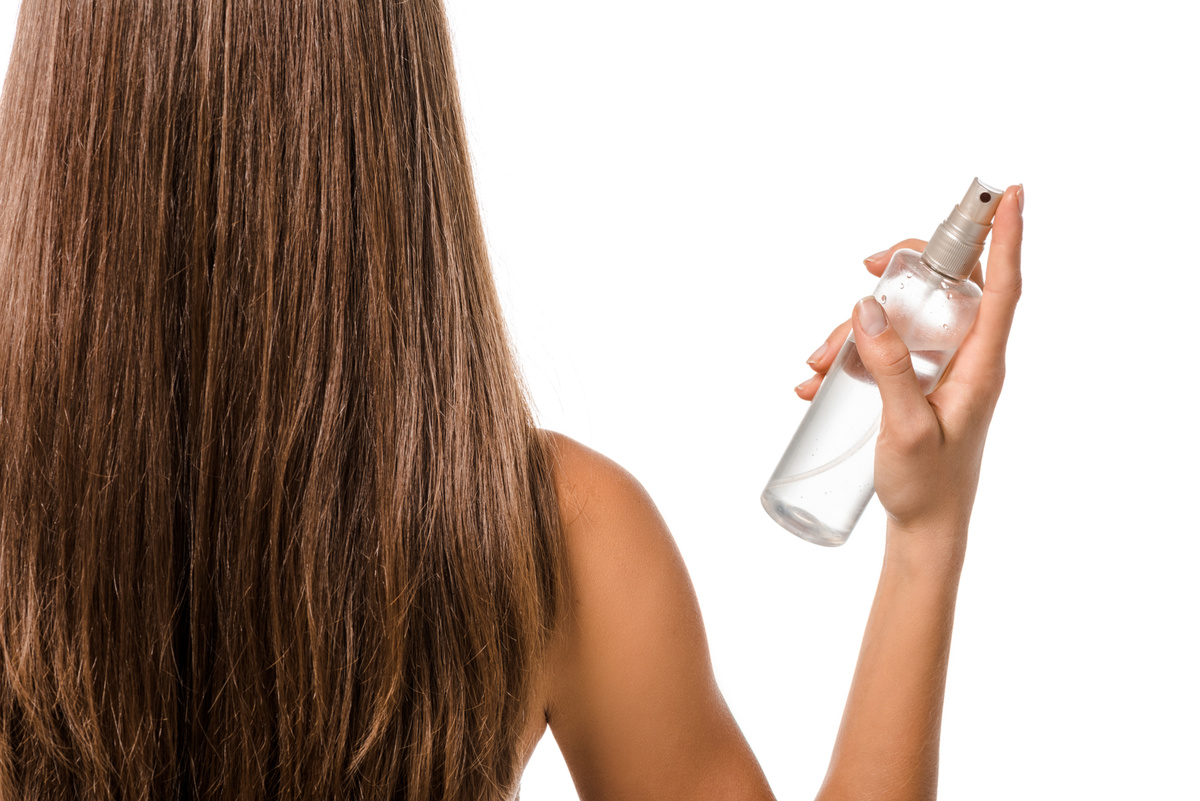 You can also use coconut water as a daily moisturizing spray. Just mix the recipe for 1/4 cup coconut water and 1 cup water, then put it in a spray bottle. Using hair and scalp to moisten before combing will help smooth hair, minimize breakage caused by dry hair.